Mops have come a long way from the classic bundle of yarn on the end of a stick. Save time and money with today's spin mops, spray mops, steam mops, and even robot mops!

Clean your patio, deck or vinyl siding with a high-quality, affordable pressure washer from DeWalt, Ryobi, Craftsman, Northstar, Worx and other reliable brands.

No one wants a dirty pool or spa. But before you call a cleaning service, save money with a telescoping manual cleaner, handheld or robotic vacuums and more.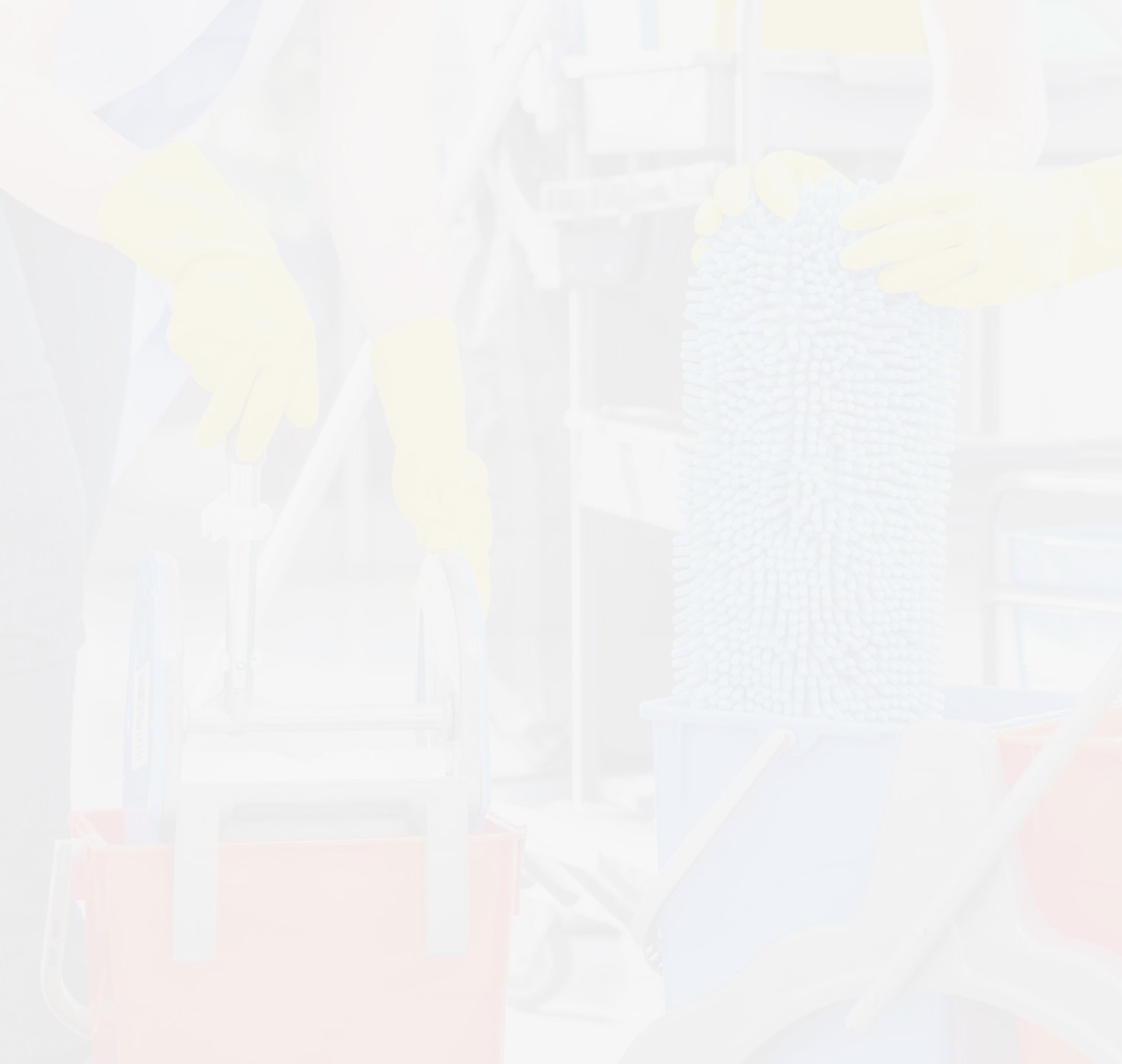 Independent Ratings
We never accept payments from manufacturers for our independent research.

Detailed Reviews
Our detailed reviews cover everything you need to find the right products for your home cleaning needs.

Buying Guides
We'll take the guesswork out of shopping for the best cleaning products with our handy buying guides.

Top-Rated Cleaning Products for Your Home
Does the thought of cleaning make you want to run for the hills? Cleaning your house will never be completely painless, but with top-quality cleaning products, you can save a lot of time, money, and energy. But with all the products available on the market, how do you choose what's best to make your home sparkle without wasting tons of money? We've rated the best brands in everything from electrostatic air purifiers to robotic vacuum cleaners, high-tech washing machines and more to make your shopping a little easier.
Do you dread m-o-p-p-i-n-g? If you're haunted with dreams of dirty water and wringing out a stained mop head until your back breaks, have a look at our listings. You'll find something that makes mopping less of a chore.

Who doesn't want to automate cleaning, especially mopping? Before you rush out to buy the best robot mop on the market, you may want to browse our 2019 reviews of the top sellers.

If you want something that's a step up from the traditional yarn-head or sponge mops, you'll want to browse our selection of the best spin mops. No electricity, batteries, filtered water, or warm up time needed!

If you're here, you're probably looking for the best rated steam mops so you won't waste time or money. You're probably tired of lugging around a sloshing bucket full of water, not to mention all the wringing and rinsing.
Check out these quick and easy cleaning tips to keep your home guest-ready
December 7, 2018

Homeowners are turning to automation more than ever to keep their floors clean. But should you jump on the technology bandwagon and buy a robotic mop? Discover the pros and cons of these smart cleaning devices.

October 9, 2018

Wood floors need a bit more TLC than other hard floors. The wrong cleaners can dull them, hard shoes can scratch them, and water can warp them. Here are our tips to clean, mop, and maintain any wood flooring.

August 9, 2018

Mopping isn't rocket science, but there are some tips and tricks to get the most out of that not-so-fun task. Here, we'll tell you some of the best ways to mop floors using spin and steam mops.

Air Purifiers

June 12, 2018

You don't have to spend a fortune on an expensive air purifier. Beeswax candles are nontoxic and have several benefits that make them superior to paraffin candles.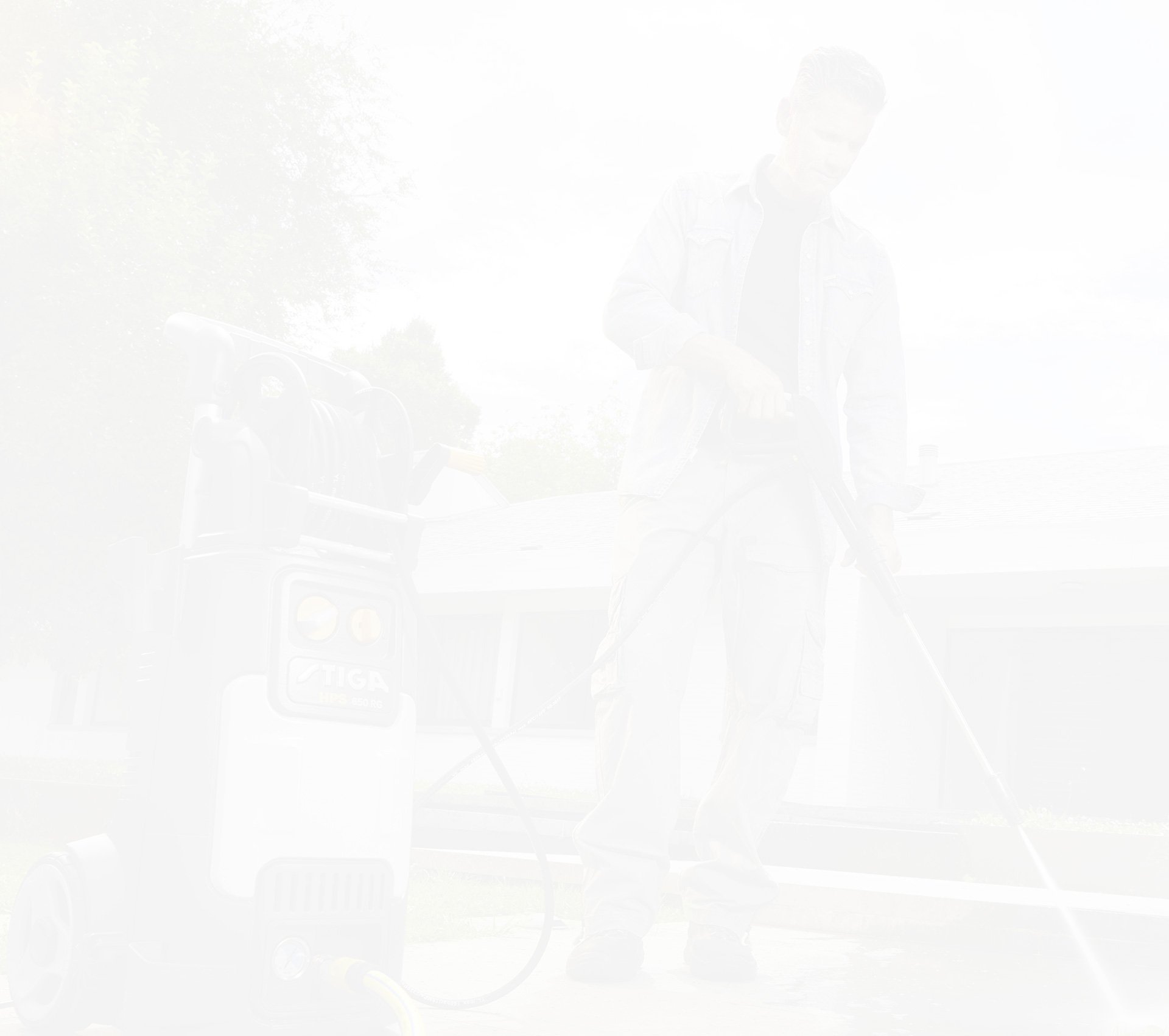 The Best Cleaning Products for Your Pool, Lawn and Garden
Don't neglect your outdoor living space. Yard work and pool maintenance doesn't have to be such a chore if you have the right equipment. Find high-quality, affordable pool cleaners to keep your pool crystal clean this summer. Keep your lawn and garden tidy and weed-free in every season with today's top-rated brands in push mowers, riding mowers, robotic mowers, snow blowers and more. We've reviewed products from brands such as Husqvarna, Greenworks, and Troy-Bilt that will get the job done quickly so you can enjoy time outdoors with your family.
Who needs a pool boy when you can have one of these handy pool cleaners around 24/7? Whether you like the hands-on approach or a fully autonomous pool cleaner, we have just the thing to keep your pool sparkling.

Have a look at the top 5 pool robots to keep your pool clean in 2019. With our detailed reviews, comparisons, and buying guide, you'll know how to choose one that's right for you.
Tips and tricks to keep your pool, lawn and garden looking gorgeous
September 29, 2018

Winter's over. Time to think about swimming pool cleaning. Learn how to store the pool cover, top off the water, and test the chemical balance. Discover when to prime the pump, vacuum and more so you're ready for summer swimming!

September 21, 2018

Has your pool turned green? Check out our step-by-step guide for pool cleaning tips to remove the crud once and for all. Discover how to wipe out the algae in no time so you can enjoy swimming again.

June 13, 2018

If you own a pool, it's important to keep it clean and well-maintained. Try these 12 tricks to make sure you have a sparkling pool your family can enjoy all summer long.
You've worked hard for the home you deserve. Don't settle on anything less than the
best to keep it clean
.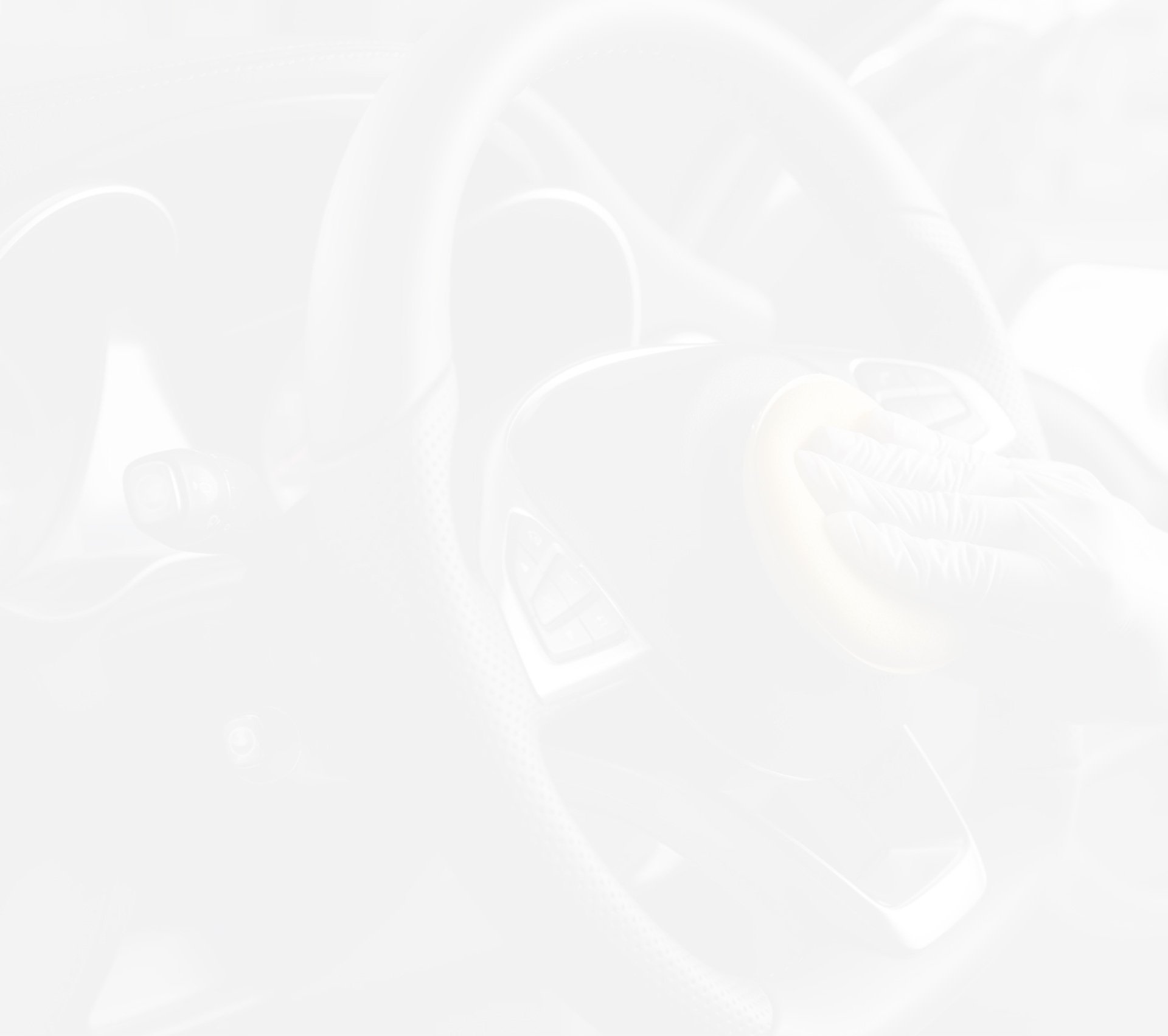 Top-Rated Cleaning Products for your Car, Truck or Van
The average cost of going to a car wash is $6.00 to $15.00. Stop wasting money when you can do it yourself with the right equipment. We've listed the top-rated pressure washers, car vacuums, car wash kits and more to keep your vehicle looking like new.
Nothing cleans months or years of grime from decks and patios like a good pressure washer. From gas to electric and battery-powered, we have just the right pressure washer you need for all those tough cleaning jobs.

Purchasing your own top-performing electric pressure washer can save you money down the road, especially if you'll use it more than once or twice a year.

A gas power washer means more cleaning power for your exterior surfaces. Check out our list of top-rated models, tested by consumers. Use our expert reviews and buying guide to get the best bang for your buck.
Try these tips and tricks to keep your vehicle looking like new
March 22, 2019

Pressure washers can revitalize your outdoor surfaces. Many homeowners wonder if it's better to rent or buy. While electric units cost less than gas, they can still run a few hundred bucks. What's best for you?

January 11, 2019

Afraid to power wash your house? With the right pressure washer, cleaning your home's siding and other exterior surfaces will keep it looking great to retain its resale value. Learn how with our helpful guide.

September 30, 2018

Dirty deck? Here's how to clean it safely with a gas or electric pressure washer. Our easy step-by-step guide will show you how to wash any deck without damaging the wood.

August 20, 2018

Is your vinyl siding and wood deck covered with mildew? Years' worth of grime on your concrete floors? Caked mud and bugs on your car? Read our helpful guide to learn how to use a power washer for those heavy-duty tasks.

June 16, 2018

Before you operate a power washer, you need to understand how to use it safely. Use our beginner's guide to correctly operate a power washer the first time and every time.
How Our Ratings Work
If you're looking for the best products to clean your indoor and outdoor spaces, you've come to the right place. Our ratings are determined by several factors.

Expert Advice
We study what industry experts have to say about the safest, most affordable and reliable cleaning equipment.

Customer Opinions
We look at what real customers have to say about their personal experiences with each product and report the pros and cons.

Independent Ratings
We operate completely independently and never accept payment from manufacturers for the reviews we post.