Pool Maintenance Tips & Tricks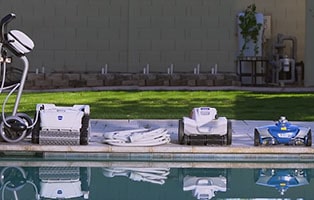 There are four types of automatic pool cleaners: suction, pressure, robotic, and skimmers. Our article will tell you all you need to know to make an informed buying decision.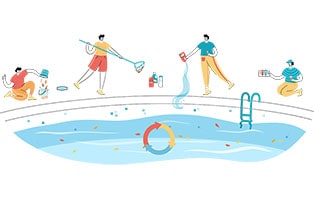 Meticulous pool cleaning helps ensure swimming is always fun and enjoyable. Part of the job is testing water levels for muriatic acid, phosphate, and pH. Check out our article to find out more!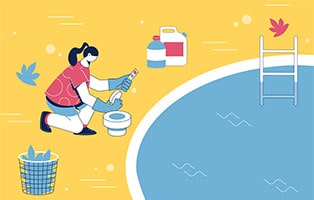 Balancing your pool water isn't some sort of complex chemistry experiment. By following a few simple rules, you can keep the chemicals in your pool water exactly where they're supposed to be.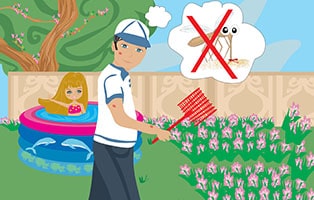 Nobody wants to see nasty mosquito larvae in pools. That's why you need to kill them whenever you see them. If you need some solid strategies for eradicating these airborne pests, read our article on the subject.