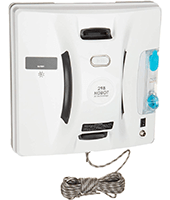 Is the HOBOT-298 the best robotic window cleaner of 2023? We take a look at HOBOT Technology's latest offering in this in-depth review.
We select, test, review and suggest the best products. We may earn a commission, if you buy something through our links.
HOBOT Technology Inc. has remained a proven leader in the robotic window cleaner market from its very inception, and the HOBOT-298 is their finest robot yet. With an automatic ultrasonic sprayer, massive cleaning area, and unique Bluetooth functionality all crammed into a compact and quiet form factor, the 298 may be the single greatest window cleaning robot on the market to date.
The Cleanup Expert is here to break down precisely what makes this powerful machine so remarkable and why it may very well be your new best friend in home cleaning.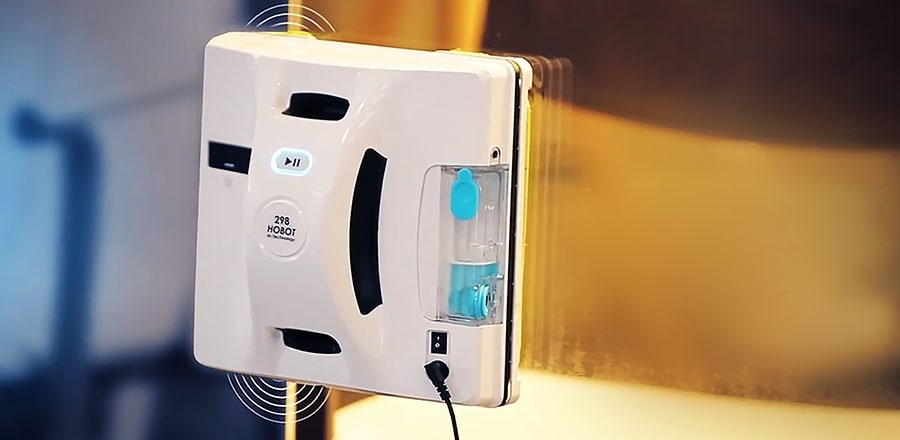 HOBOT-298 is the best offering on the market today.
Key Features
Automatic Ultrasonic Sprayer
Energy-efficient and quiet motor
Dynamic pneumatic pad
AI-controlled smart cleaning routes
Bluetooth enabled remote control app
Massive 10in x 10in cleaning surface
Upgrades
The HOBOT-298 is the latest addition to the HOBOT family of window cleaning robots. It utilizes an improved version of the 188 models vacuum engine, adding a centrifugal pump that helps the robot conquer any uneven surfaces that prove too tricky for lesser competitors. The HOBOT-298 is capable of cleaning a square meter in under two and a half minutes.
Automatic Ultrasonic Sprayer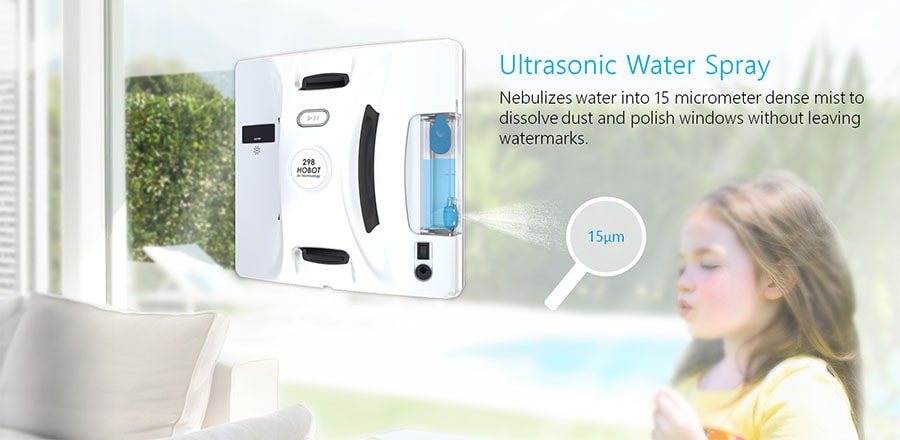 Perhaps the greatest standout feature of the HOBOT-298 is the innovative automatic ultrasonic sprayer, which sprays water or detergent onto the surface it's actively cleaning. This helps to wash away dirt and leave your windows looking clean and polished. An attached microfiber cloth helps dry as the HOBOT cleans, consistently leaving behind a shimmering streak-free shine.
Integrated AI Improvements
The onboard AI software has been upgraded and improved from prior model iterations. The HOBOT-298 features the AI Technology S2.1 GIRO sensor, which intelligently manages all the new functions exclusive to this model. These enhancements include an anti-falling control algorithm, and the ability to sense the edges of a window regardless of its frame.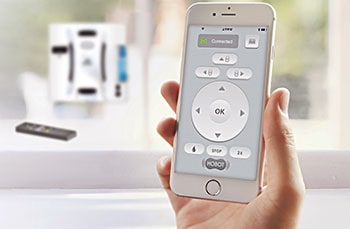 Bluetooth Enabled App
Thanks to the unique HOBOT app, available for iOS and Android devices, you're able to unlock the full potential of your 298 and access all the features and capabilities it has to provide. The app features three integrated auto-cleaning modes, and even includes a manual operating mode for added convenience. Of course, if you don't prefer apps, similar functionality is featured in the included remote control.
Quiet Energy-Efficient Engine
Despite featuring the same engine as previous models and weighing more, the HOBOT-298 is perhaps the single quietest window cleaning robot available. When operating, the device outputs a peak of only 64 dB! It's so quiet you may forget it's even there. That is until the HOBOT beeps to let you know it's finished cleaning, of course.
What Do Customers Like

The automatic ultrasonic sprayer tends to be the first thing on customers' minds when talking about their HOBOT, and how well the sprayer and microfiber cloth tackle dust and debris other machines can't.
The convenience this device offers users by freeing them up to work on and accomplish other tasks is possibly the HOBOT's biggest selling point, and probably why you're interested in purchasing such a robot in the first place.
This robot can reach spots that may be too difficult for people to reach, such as windows on taller structures like high-rises.

The device is remarkably efficient with water or cleaner usage, requiring only sporadic refills of the reservoir.
The included microfiber cloth cleans incredibly well and is as easy to clean by simply tossing it in with your laundry.
The machine excels at cleaning larger windows, although the sensors may struggle a bit on smaller segments.
What Don't Customers Like

While better than other devices at handling dust and debris, built-up grime may need to be manually removed before use to ensure smooth operation and that the pump doesn't become clogged or the robot itself stuck.
Some users have reported battery issues out of the box. Unfortunately, with any electronic device, these things happen. Thankfully, HOBOT fully covers such instances under their one-year limited warranty included with purchase.
The extensive use of plastic for its housing may come off as less than the premium for such a high-quality device, but this material ensures your device stays protected and makes it easier to repair.
Is The HOBOT-298 For Me?
Home cleaning robots are the beginning of a convenient future fueled by automation. While we're not at "The Jetsons" level quite yet, these devices represent the first step toward such a world. Home cleaning tools are capable of transforming and improving the lives of millions the world over, particularly those with limited mobility for whom cleaning may be more difficult.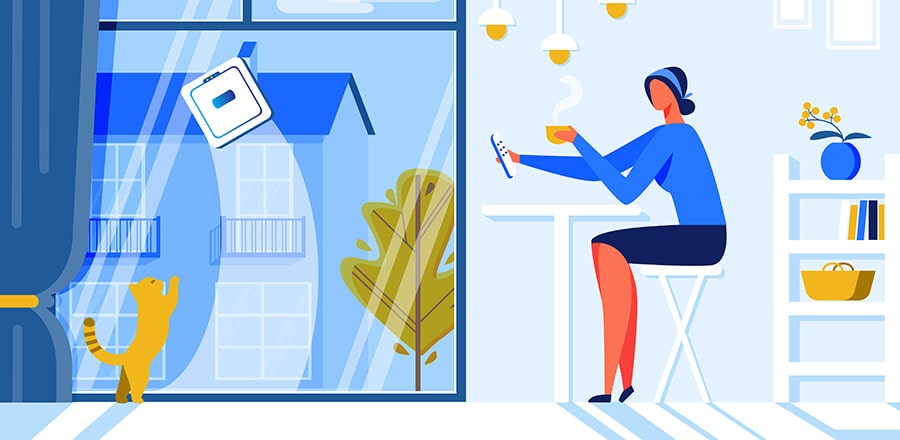 The HOBOT-298 stands as the pinnacle of window cleaning robots.
A study, published in the International Journal of Advanced Robotic Systems, highlights specifically how these products will directly benefit marginalized groups such as the disabled and the elderly by assisting or taking care of cleaning tasks that may be too difficult to perform. Another study, conducted by Swinburne University's School of Engineering, additionally notes the promise and potential these devices can hold, while noting prices will need to come down a bit before these devices can be accessible to all.
The HOBOT-298 currently stands as the pinnacle of window cleaning robots, with a host of convenient features and ease of use that makes it a great fit for any household. It comes with a one-year limited warranty to help give you some peace of mind should any issues or concerns arise. If they do, HOBOT's customer support is there to guide you every step of the way. The HOBOT-298 is perhaps the best among all the top-rated robotic window cleaners available on the market today. As such, it earns the Cleanup Expert's highest rating and seal of approval.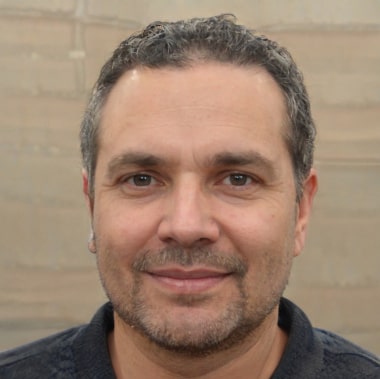 Author
Stephen A. Hancock received his M.S. in Mechanical Engineering (Robotics Track) from University of Utah in 2004. Since then, he's contributed to numerous articles and has been a consultant for many technical publications and websites.
---
Robot Tips & Tricks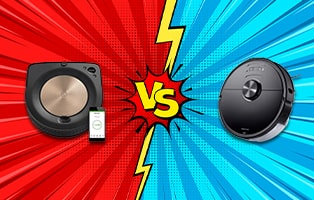 If you want to know which company wins the "Roomba vs. Roborock" battle, check out our article. You'll learn what makes each model exceptional, and things you'll need to know before buying.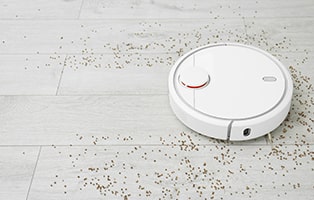 Robotic vacuum navigation systems include sensor mapping, camera mapping, gyroscopes, LiDAR, and SLAM. Read all about this technology in our informative article.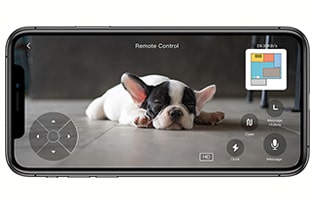 If you're worried that your robot vacuum is spying on you, you're not alone. Read our information-packed article to find out if it is, and what you can do about it.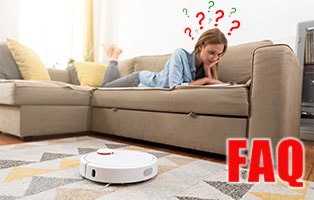 Robot Vacuum Cleaners are evolving at a rapid pace and have indeed become the new necessity for any modern household. Here's a breakdown on some of the most frequently asked questions about these devices