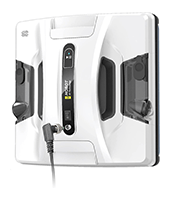 Here's our 2022 review of the HOBOT-2S window cleaning robot. Read before you buy!
The HOBOT-2S is a fantastic window-cleaning device that helps bring the dream of a fully automated home one step closer to reality. These days, with pollution blackening windows with layers of disgusting-looking filth and people not having much free time to spruce up their homes themselves, bots like the HOBOT-2S are a godsend.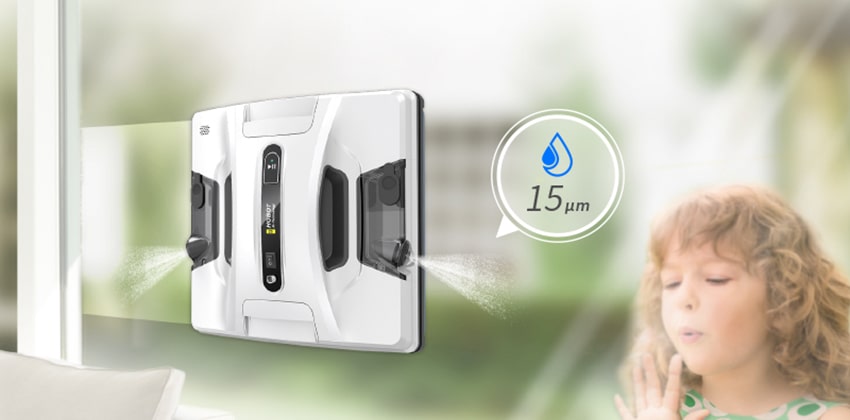 HOBOT-2S – Perfect Device for Cleaning Windows
The HOBOT-2S is a technological marvel that improves on earlier iterations of the product. It boasts cutting-edge features that ensure that glass and tile surfaces in your household remain sparkling clean at all times without you needing to lift a finger.
Features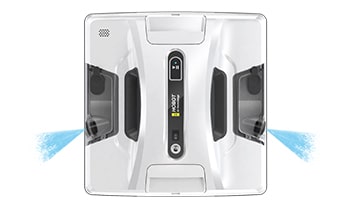 High-frequency ultrasonic technology for a better clean;
State-of-the-art edge detection sensors;
Backup battery power protects your investment;
Multi-surface cleaning functionality;
Dual water tanks ensure streak-free coverage;
Extra-long power cord;
Who's the HOBOT-2S For?
No matter who you are, you'll most likely love outsourcing your window work to this unbeatable robotic cleaning machine.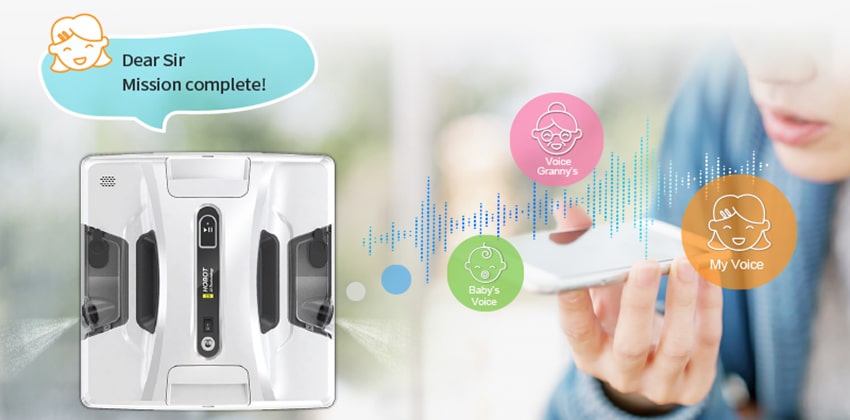 Easy Start & Ultra-flat Design for Anyone who Wants Shiny Clean Windows
The HOBOT-2S is for anyone who wants radiantly clean windows but doesn't have much time to do it themselves. By investing in this labor-saving droid, you'll have a faithful mechanical helper that diligently eradicates accumulated dirt and debris from your glass and tile surfaces.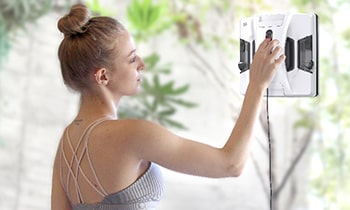 People living in urban environments where construction projects spew a lot of dust into the air will adore the HOBOT-2S. This bot will scrub away all the window crud preventing sunlight from streaming into your home, which makes living conditions pleasanter with zero effort required from you.
If you're tired of paying for an expensive window cleaning service, consider getting the HOBOT-2S. You'll be able to save money while kicking back and relaxing on a Sunday morning enjoying a leisurely brunch while your dirt-sucking droid goes to town.
Pros

High-Frequency Ultrasound Technology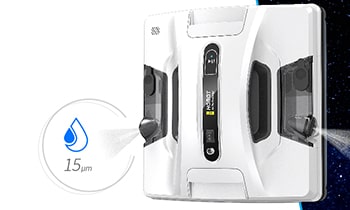 With a simple button press, the Hobart HOBOT-2S cleans your windows efficiently from top to bottom. It does this by using high-frequency ultrasound technology to nebulize water into tiny 15μm particles that create an anti-static film on glass surfaces, which helps to repel dust and dirt powerfully.
Dual water tanks with left and right-side ultrasonic spray nozzles ensure complete coverage and a better clean. Then, the HOBOT-2S wipes away dirt with microfiber cloths that minimize streaks and don't leave lint.
Multi-Surface Cleaning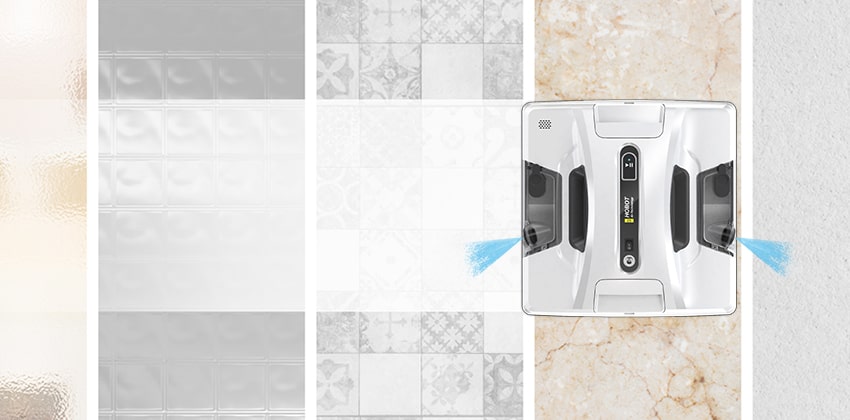 If you're looking for a droid that can clean more than windows, this machine is right up your alley. That's because it can also clean bathroom mirrors, large mirrored cupboards, and tile walls.
Able To Clean High Windows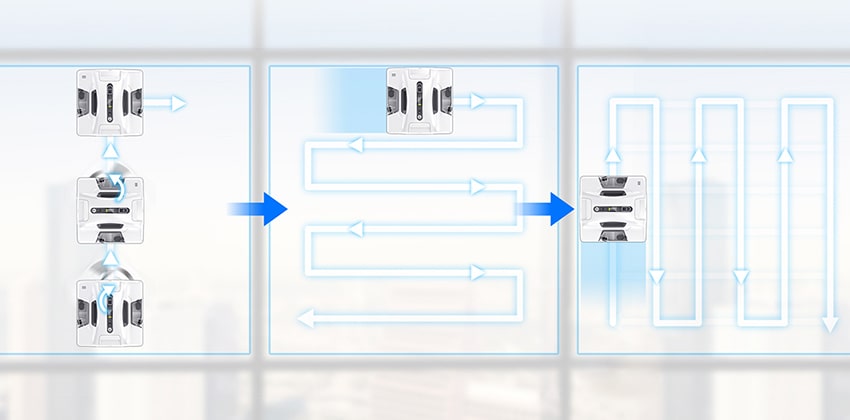 HOBOT-2S is designed for Glass of All Thickness and Type
If you wanted to clean high windows in the old days, you needed to put in hours of back-breaking work using a cumbersome squeegee on a long pole. With the arrival of the HOBOT-2S on the technological stage, those days are over. It makes this kind of job so much safer because you won't need to climb ladders to get your glass surfaces sparkling clean.
Built-In Protection From Premature Demise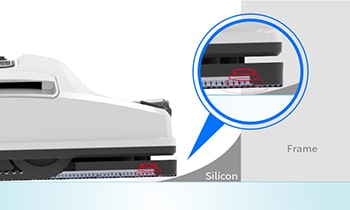 Lesser winbots have a troubling history of toppling to a premature death because they don't properly adhere to glass surfaces. This isn't the case with the HOBOT-2S. Powerful suction helps the droid deftly move up and down a window without losing its grip.
State-of-the-art sensors detect when the bot gets too close to edges on framed and frameless windows. These sensors can even recognize air leaks around a window seal or the edge of frameless windows.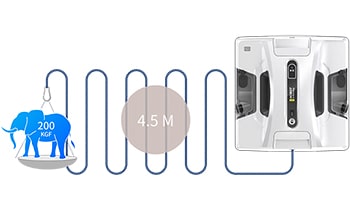 Backup Battery Power
If the power goes out or the plug disconnects, the HOBOT-2S has a backup battery that lets it continue cleaning for up to 20 minutes. An alarm will sound when this happens so you can reconnect the cord. For added protection, the HOBOT-2S comes with a 4.5m safety rope with a breaking strength of 200kg.
Wi-Fi Connectivity
Because it's WiFi-enabled, you can use your smartphone to start, stop, pause, and resume the window cleaner at any time using the intuitive app.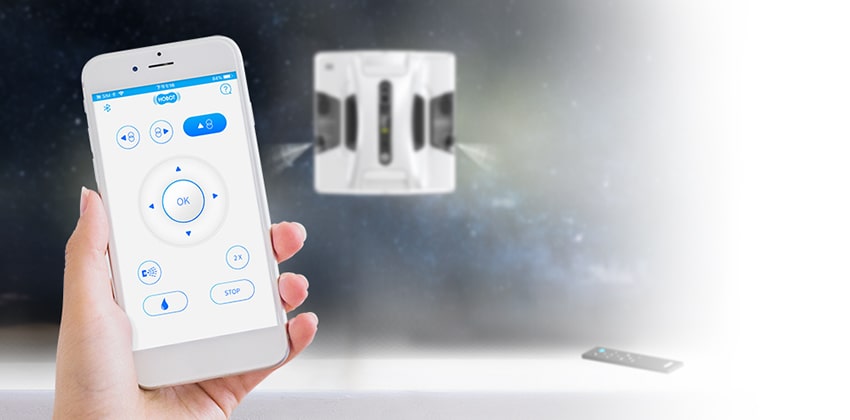 This gives you total control of your window-cleaning bot right at your fingertips.
Extra-Long Power Cord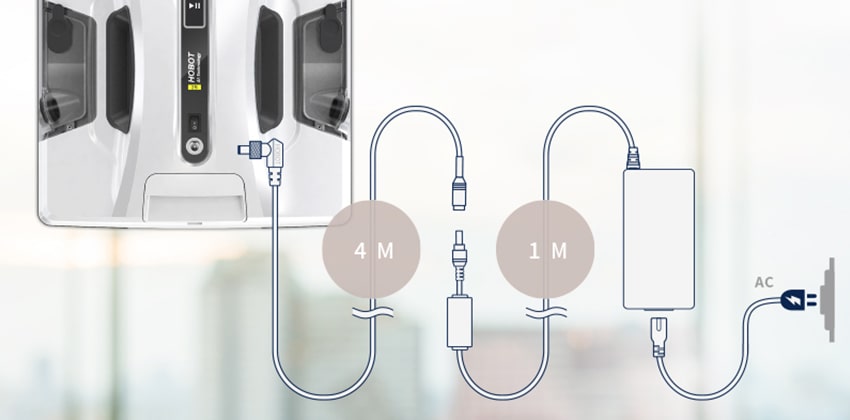 Long Power Cord with Extra Secure DC Power Connector
Some winbots are limited to cleaning glass surfaces that are right next to a power outlet. Because the HOBOT-2S has an extra-long power cord, it doesn't suffer from this drawback.
Quiet Operation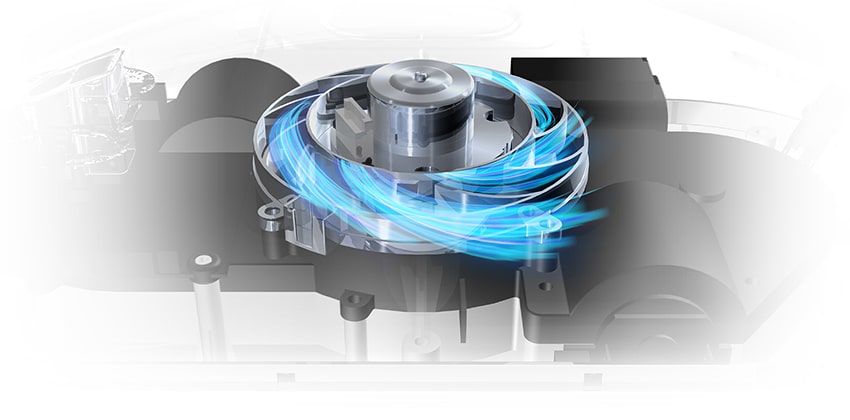 HOBOT-2S has Powerful Brushless Quiet DC Motor
The HOBOT-2S emits about as much noise as a washing machine on the spin cycle. This means it's quiet enough that you'll be able to work on the computer while it's in the same room as you. However, you probably won't be able to watch TV comfortably with this droid around.
Cons

Like all window-cleaning bots, it's going to take longer to clean a window with this machine than if you did it yourself. Plus, unlike humans, winbots aren't smart enough to see streaks.
While the HOBOT-2S does an excellent job cleaning glass surfaces, you'll need to get up and move it to a different window at the conclusion of a cleaning cycle. This means that, unlike a robovac, you won't be able to leave it unattended. Unfortunately, you can't use the HOBOT-2S on frames with beveled edges or non-rectangular surfaces.
Final Verdict: Should You Buy The HOBOT-2S?
The HOBOT-2S is an impressive winbot that gets your windows radiantly clean without any effort on your part. This means it'll free up time you can spend on less tedious things than doing housework.
Because it does such an excellent job at getting rid of crud from glass surfaces, I recommend that you buy the HOBOT-2S. Its superior performance, cutting-edge features, and labor-saving operation make it an excellent investment for anyone sick and tired of cleaning windows themselves.To see other robotic glass cleaning machines you might want to buy, check out our comprehensive guide.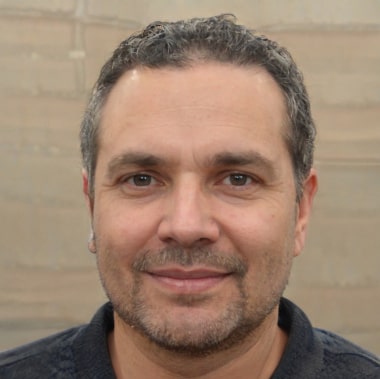 Author
Stephen A. Hancock received his M.S. in Mechanical Engineering (Robotics Track) from University of Utah in 2004. Since then, he's contributed to numerous articles and has been a consultant for many technical publications and websites.
---
Robot Tips & Tricks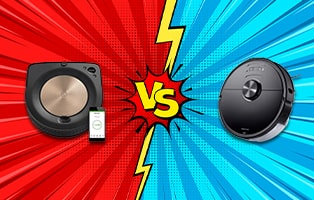 If you want to know which company wins the "Roomba vs. Roborock" battle, check out our article. You'll learn what makes each model exceptional, and things you'll need to know before buying.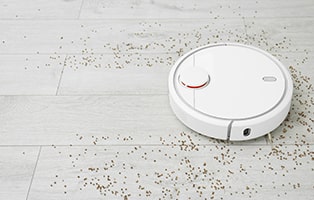 Robotic vacuum navigation systems include sensor mapping, camera mapping, gyroscopes, LiDAR, and SLAM. Read all about this technology in our informative article.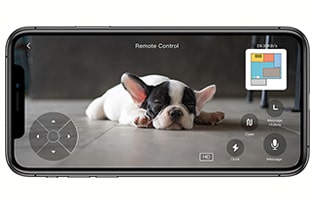 If you're worried that your robot vacuum is spying on you, you're not alone. Read our information-packed article to find out if it is, and what you can do about it.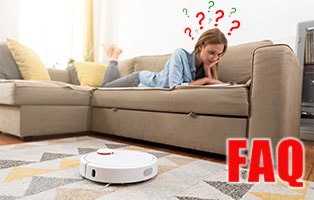 Robot Vacuum Cleaners are evolving at a rapid pace and have indeed become the new necessity for any modern household. Here's a breakdown on some of the most frequently asked questions about these devices