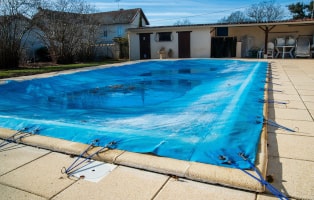 Winter's over. Time to think about swimming pool cleaning. Learn how to store the pool cover, top off the water, and test the chemical balance. Discover when to prime the pump, vacuum and more so you're ready for summer swimming!
September 29, 2018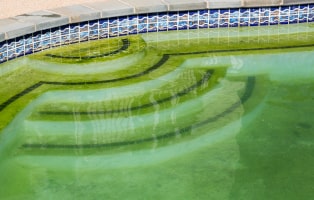 Has your pool turned green? Check out our step-by-step guide for pool cleaning tips to remove the crud once and for all. Discover how to wipe out the algae in no time so you can enjoy swimming again.
September 21, 2018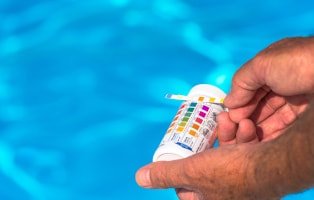 If you own a pool, it's important to keep it clean and well-maintained. Try these 12 tricks to make sure you have a sparkling pool your family can enjoy all summer long.
June 13, 2018