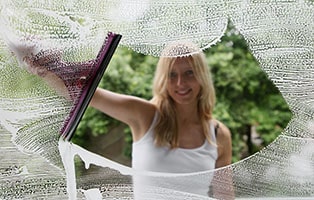 Clean windows allow more natural light to stream into our homes, which is a fantastic mood booster. If you want to know the best way to clean windows, read the article we wrote on the subject.
September 2, 2021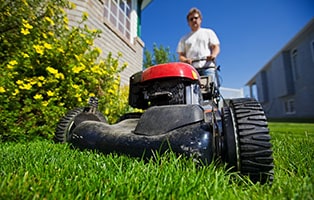 If you want to be the envy of the neighborhood, check out our backyard cleanup tips. By using them, your outdoor living space will go from drab to spectacular in a single weekend.
April 16, 2021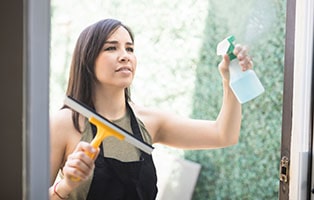 Curious about how to clean better than ever? We offer some of the best window cleaning tips and tricks to help bring a streak-free shine to the glass around your house.
March 26, 2021