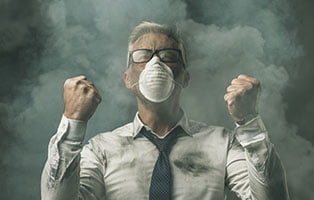 Indoor air quality can vary greatly based on geography and lifestyle. Identifying pollutants is the first step to healthy air. Learn how to test the air quality in your home with our ultimate guide.
September 11, 2019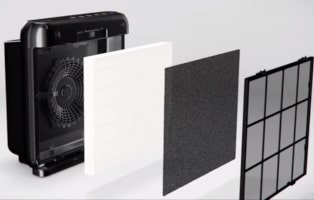 An air purifier removes contaminants from the air to improve interior air quality. But do they really work? What can they remove and how? We'll dive into some FAQ about air purifiers and how they can benefit your health.
April 21, 2019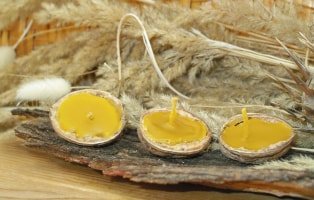 You don't have to spend a fortune on an expensive air purifier. Beeswax candles are nontoxic and have several benefits that make them superior to paraffin candles.
June 12, 2018