Category: Personal Home Robots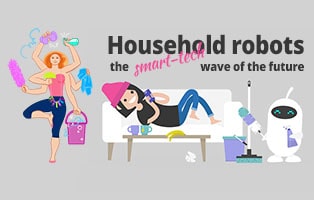 Wish you had a live-in cleaning assistant that didn't cost a fortune? Now you can! With home robots, cleaning has become more hands-off than ever before. Here are 4 types you could have right now.
November 1, 2019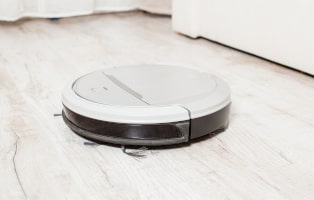 Homeowners are turning to automation more than ever to keep their floors clean. But should you jump on the technology bandwagon and buy a robotic mop? Discover the pros and cons of these smart cleaning devices.
December 7, 2018