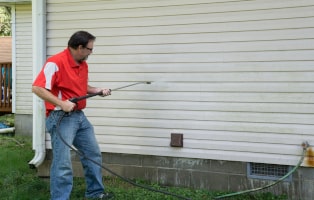 Afraid to power wash your house? With the right pressure washer, cleaning your home's siding and other exterior surfaces will keep it looking great to retain its resale value. Learn how with our helpful guide.
January 11, 2019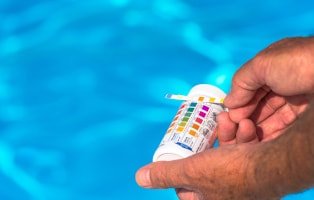 If you own a pool, it's important to keep it clean and well-maintained. Try these 12 tricks to make sure you have a sparkling pool your family can enjoy all summer long.
June 13, 2018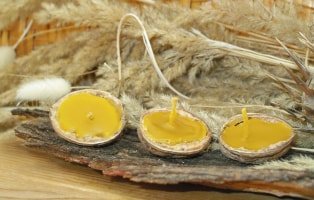 You don't have to spend a fortune on an expensive air purifier. Beeswax candles are nontoxic and have several benefits that make them superior to paraffin candles.
June 12, 2018