Pool Maintenance Tips & Tricks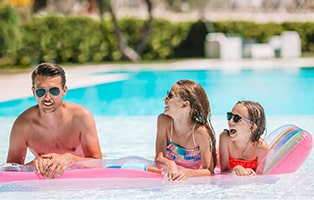 Germs and bacteria can cause life-threatening illnesses in a swimming pool. Find out what the dangers are and what you can do about them by reading our article.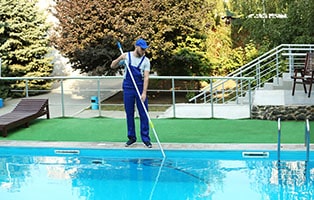 Dreaming of entrepreneurial success? Check out our guide on how to start a pool cleaning business. You'll find everything you need to know to set one up.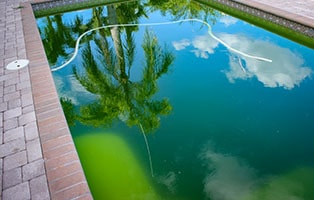 Is your swimming pool too murky to swim in? In our informative article, you'll discover the causes of a cloudy pool and how to fix the problem.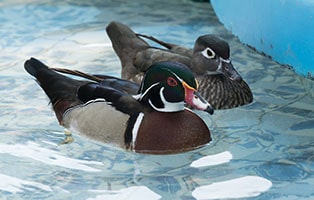 Ducks in your pool can be a real nuisance. Besides, their fecal matter can carry diseases. Here are some highly effective strategies if you're plagued with a waterfowl infestation.