Pool Maintenance Tips & Tricks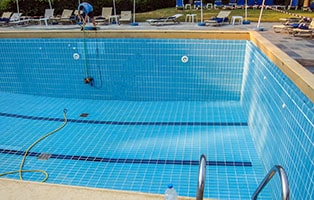 We've written an article on how to empty a swimming pool drain. Doing it wrong can result in damage in the thousands of dollars. Read what we have to say so you can avoid a costly mistake.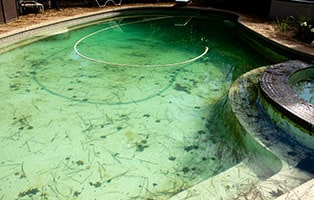 If you want to know how to get rid of black algae from your pool, you'll want to read our informative article. Our valuable tips will help you to get rid of this aquatic menace so you can enjoy the fun-filled delights of summer.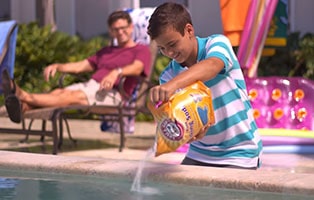 If you want to know the answer to the question "How much baking soda to add to your pool?" as well as other ways to make pool maintenance easier and cheaper, read our highly informative article.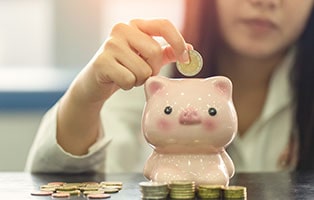 Want swimming pool advice that can save you lots of money? Our article will provide you with all the tips you need to make owning a pool less expensive.