Pool Maintenance Tips & Tricks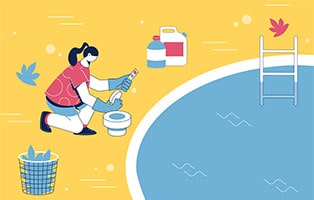 Balancing your pool water isn't some sort of complex chemistry experiment. By following a few simple rules, you can keep the chemicals in your pool water exactly where they're supposed to be.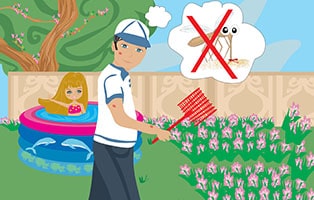 Nobody wants to see nasty mosquito larvae in pools. That's why you need to kill them whenever you see them. If you need some solid strategies for eradicating these airborne pests, read our article on the subject.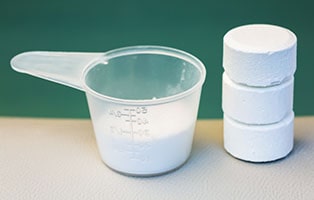 When it comes to chlorine vs.bromine, do you know which tub sanitizer is best for the rejuvenating water of your home spa? We'll tell you the answer (plus lots more) in our article!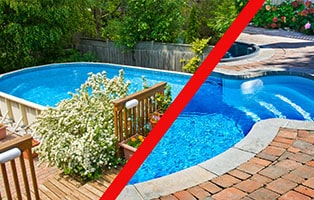 Still undecided on what kind of pool you want to get? Our article on above-ground vs. underground pool gives you all the facts you need to make a good buying decision.