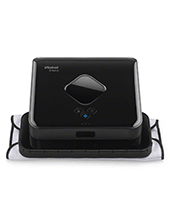 The iRobot Braava 380t robot mop is good for everyday dry sweeping and damp mopping. But that's about it. See what we found in our review.
We select, test, review and suggest the best products. We may earn a commission, if you buy something through our links.
Like most robot mops and vacuums, the iRobot Braava 380t isn't meant for heavy-duty cleaning. But this model doesn't come anywhere close to heavy-duty. It's basically a Swiffer sweeper with artificial intelligence. However, for simple light dusting and damp mopping between more thorough cleanings, the 380t will do the job.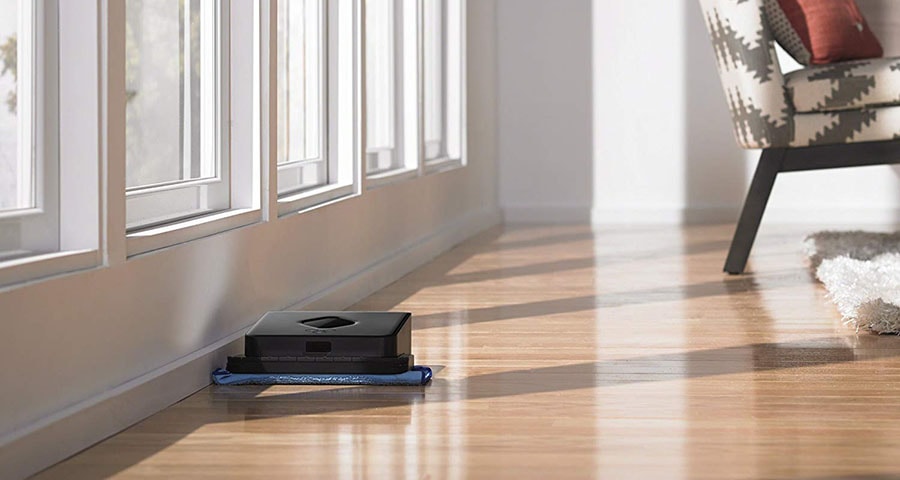 The Braava 380t isn't made for heavy-duty cleaning.
There's a lot to like about this robot mop, not the least of which is price. The only other iRobot mop that's cheaper is the Braava jet 240. It also has a square shape that is great for corners and sweeping against baseboards. One of its best features is a long battery life, making it better for bigger rooms than its competitors.
Don't expect a lot in the way of smart tech. It's been around for a few years, but hasn't really evolved much since then. It can only find its way around with a separate NorthStar navigation cube. But hey, it's quiet and simple for those who don't like (or need) a lot of extras.
Let's get into the deets, shall we?
What's in the box
When you bring your new buddy inside, you'll find: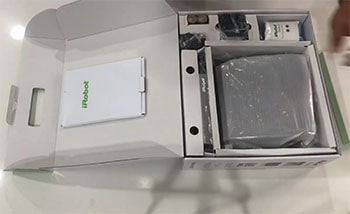 iRobot Braava 380t
NorthStar Navigation Cube (w/ 2 C batteries included)
1 microfiber dry sweeping cloth (white)
1 microfiber damp sweeping cloth (blue)
1 multi-purpose cleaning pad
Pro-clean reservoir pad
Turbo charge cradle
Wall charger
The cloths that come with the machine are reusable and machine washable. However, you can use disposable Swiffer-type dry or damp cloths as well. The cleaning and reservoir pads actually refer to the hard plastic accessories you attach to the mop when you switch between dry and damp modes.
iRobot Braava 380t design and size
Dimensions: 9.6"W x 8.5"L x 3.1"H
Weight: 4 pounds
Charge time: 2 hours
Warranty: 1-year limited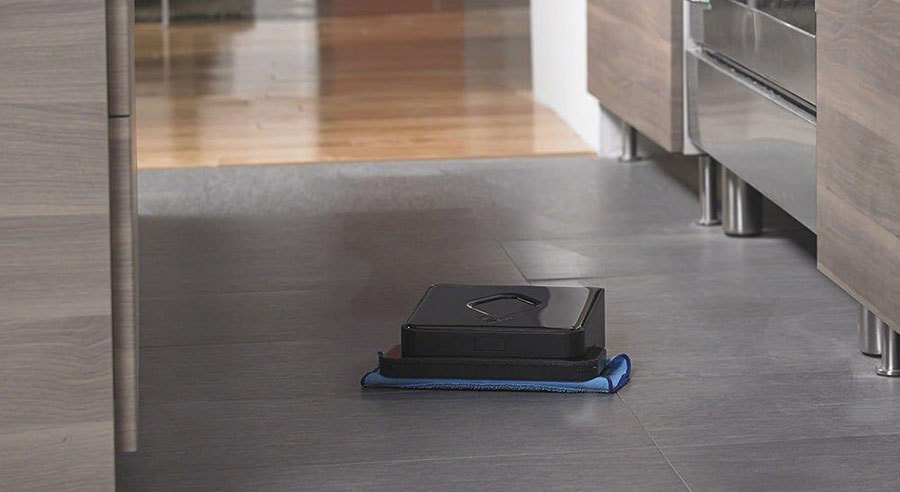 The 380t comes in a solid black, non-assuming square shape. Only three buttons are located on the top – power, damp mop, and dry sweep. Three LED lights sit in front of the buttons and indicate when the mop is powered on. A handle folds down and tucks neatly into the back side. You snap the pad accessories under the front of the machine.
The ProClean Reservoir pad holds the water or cleaning solution. But the design is quite different than most mops. It's very flat and doesn't hold much water, but it's enough to keep the pad damp as it runs a cycle. It snaps on and off and is interchangeable with a separate multi-purpose cleaning pad for the dry cloth, so you'll have to switch those out between dust and damp mopping.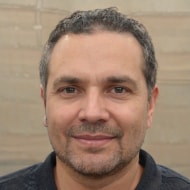 You should pre-moisten the damp pad first so the water is evenly distributed and not concentrated in the middle. A spray bottle of water or floor cleaner works great for this.
Both of the pads attach to the machine with magnets. The dry cloths attach to the multi-purpose pad by tucking the edges into blue rubber slots. The damp cloths attach to the ProClean Reservoir pad with velcro.
Navigation with star power
NorthStar, that is. To get this guy going, you'll have to place the mop on the floor within 2 – 2.5 meters from the NorthStar navigation cube (which you can set on a table). It's like an indoor GPS that helps it keep track of where its been and where it's going.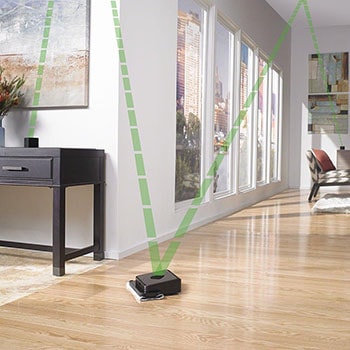 The cube projects a signal to the ceiling that bounces down to the mop. But, that means it must be within the same room or area as the mop. If you don't want to keep moving the cube around, you can buy separate ones for different rooms.
As it cleans, the 380t builds a map of the area, including obstacles and drop offs as it encounters them. Sensors help it avoid stairs, area rugs, and raised transitions to carpets.
That's about where the navigation ends. The 380t doesn't return to its dock. When it's done, you'll have to do a search and rescue mission then put it on the charging dock yourself.
Speaking of the charging dock…
Vertical charger?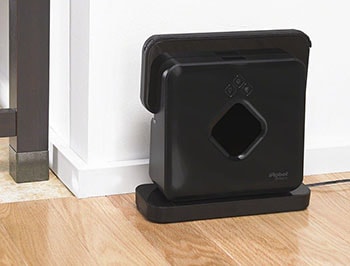 Not sure who designed this, but if anything about this robot mop needs an update, the charger (Turbo Charge Cradle) is one of them. Now, to be fair, the Turbo charger didn't originally come with this mop. It used to be a separate purchase.
The mop snaps vertically into the charger (manually of course). That's not the bad thing. The bad thing is that the carrying handle is on the side that goes into the charger.
So when you carry it over to the charger, you have to flip it over and flip down the handle before charging it. That's not exactly a dealbreaker, but it's inconvenient and increases the risk of dropping the mop, especially if your hands are damp.
The good thing about the Turbo Charge Cradle – it does charge fast. The original charger that came with it took up to 4 hours to fully charge the 380t. The Turbo charger takes only 2 hours.
Keeps going and going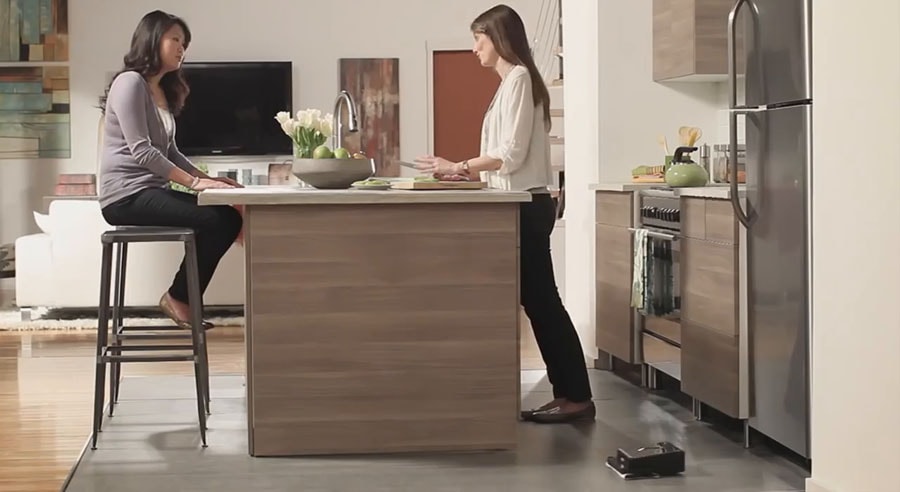 For such an unassuming little machine, this robot mop has an impressive run time. It can last up to 210 minutes for dry sweeping and 150 minutes when damp mopping. The 380t also covers a lot of ground per cycle – up to 1,000 square feet for dry mode, and up to 350 square feet for damp mode.
Where's the smart tech?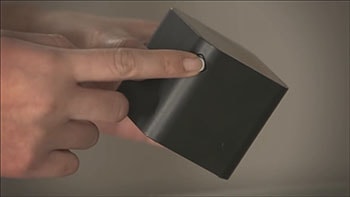 There really isn't any other than the NorthStar Navigation cube. You can't operate the 380t via smartphone app or Alexa. So you can't schedule cleanings or direct it to specific areas in your home.
It doesn't save maps or floorplans. You can't set virtual walls, so the mop may roll onto carpet or throw rugs if there's not a high enough transition from the hard floor.
But if you're the kind of homeowner who doesn't need all that or doesn't want to bother with all the technical setup involved in more advanced machines, the 380t may be right up your alley.
What's that noise?
It's NOT the 380t, that's for sure. This robot mop is whisper quiet. Since there's no jet spray or suction, the only noise you'll hear is a very faint hum as the little motor drives the mop across your floor. You may hear it bump lightly into the walls or furniture, but it won't bang into them like heavier machines.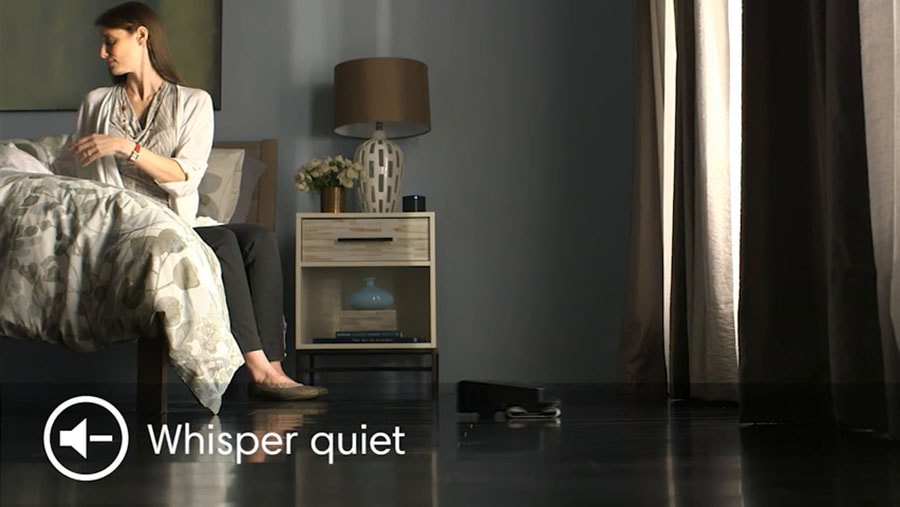 The only sound you'll likely notice is the electronic melody as it turns on or off and at the end of a cycle. Since it works with the NorthStar navigation and doesn't require light, you can run it at night while you're asleep and wake up to a nice clean floor.
One little caveat: sometimes it may get stuck in a tight spot. When this happens, it beeps periodically and won't stop until the battery is dead or you rescue it.
What are customers saying about the Braava 380t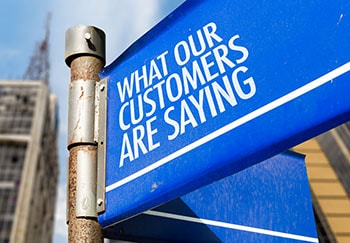 The long battery life and square footage covered per charge are many customers' favorite features. They love that it's super quiet and that it works to maintain floors that easily show dirt between regular mopping. Those with wood floors were happy with the damp mode that didn't leave much water behind and dried quickly.
One issue several people noted was that the reservoir is prone to cracking and leaking. However, one customer noted that this may be due to using UNAPPROVED cleaning products in the reservoir. iRobot has a list of approved products on their support site.
Some of the approved products are the (not surprising) iRobot Hard Floor Cleaner and Braava jet Hard Floor Cleaning Solution. But other non-iRobot products such as Bona Hardwood Floor Cleaner and Clorox Ready Mop solution are also approved.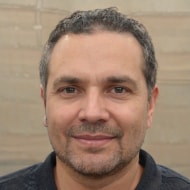 Keep in mind that any unapproved product you use for this mop or pretty much any household appliance will void the warranty. Read all the documentation that comes with your machine and check out the manufacturer website for useful tips and tutorials.
While the mop did great with light dust/hair, a few customers wished it would pick up heavier dirt and dust rather than just pushing it along. Some noted that it's also not good with large liquid spills. The pad gets saturated quickly and ends up smearing the spill around. It also got stuck a lot for some customers, especially those with a lot of furnishings.
Is the iRobot Braava 380t right for you
If you have larger rooms that don't have a ton of chairs and other obstacles for the mop to maneuver around, the 380t might work well for you. If you're not a tech-lover and like simplicity over multi-functionality, the 380t would be a good option.
The cheaper Braava jet 240 has more smart tech features, which is why we rated it above the 380t. We'd recommend watching for sales on the 380t, though it won't break the bank with its average price tag.

PROS:

Affordable
Simple push-button operation
Long battery life
Charges in 2 hours
Covers a lot of square footage per charge
Good at corner and edge cleaning
Low profile fits under furniture
Compatible with Swiffer-style dry and wet cloths
Super quiet


CONS:

No smart tech controls
Not great for heavy dirt/dust
Not good with big spills
Handle inconveniently placed
Can get stuck in cluttered rooms
Water reservoir may crack and leak
Must move the navigation cube from room to room or purchase additional cubes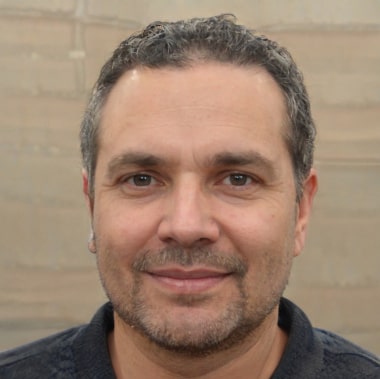 Author
Stephen A. Hancock received his M.S. in Mechanical Engineering (Robotics Track) from University of Utah in 2004. Since then, he's contributed to numerous articles and has been a consultant for many technical publications and websites.
---
Robot Tips & Tricks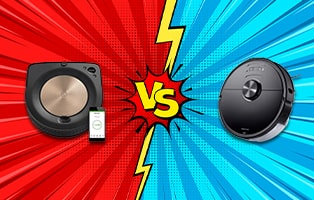 If you want to know which company wins the "Roomba vs. Roborock" battle, check out our article. You'll learn what makes each model exceptional, and things you'll need to know before buying.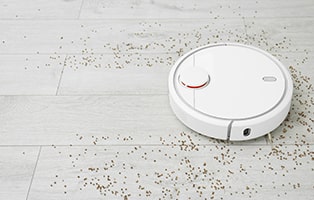 Robotic vacuum navigation systems include sensor mapping, camera mapping, gyroscopes, LiDAR, and SLAM. Read all about this technology in our informative article.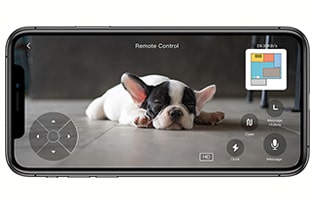 If you're worried that your robot vacuum is spying on you, you're not alone. Read our information-packed article to find out if it is, and what you can do about it.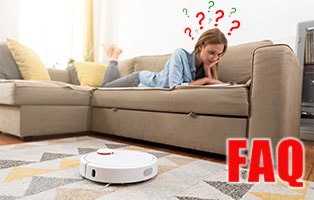 Robot Vacuum Cleaners are evolving at a rapid pace and have indeed become the new necessity for any modern household. Here's a breakdown on some of the most frequently asked questions about these devices