Pool maintenance expert, Luke Reed, BS Civil Engineering
Our pool maintenance expert, Luke Reed, earned his BS in Civil Engineering from Georgia Tech in 1998. Since then, he's worked in a variety of industries, beginning his career with the Georgia Department of Transportation's Bridge Maintenance Program.
Luke has always been a swimming junkie. When he was in high school, Luke won top honors in his high school swim team at state and national competitions. His fondest childhood memory was when his dad surprised the family with a 4-foot deep above-ground pool. It seemed huge to him and his brother.
Now Luke spends most of his time doing residential pool construction for families across the Southwest US. His pool projects are much bigger than what he started with, consisting of huge, multi-level pools, infinity pools, and more. He enjoys teaching homeowners how to properly maintain their pools so they can enjoy them to the fullest.
His contributions include consulting and writing for trade-influential magazines such as PoolProMag and Luxury Pools Magazine. We're happy to have his expert advice so our pool product and maintenance content is accurate and relevant.
Luke resides in Tucson, AZ with his wife Eleanor and twins Sam and Sean, who love to swim as much as their dad does. They think their robot pool cleaner is the coolest thing ever.
Pool Maintenance Tips & Tricks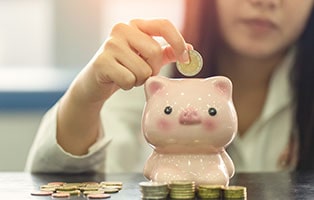 Want swimming pool advice that can save you lots of money? Our article will provide you with all the tips you need to make owning a pool less expensive.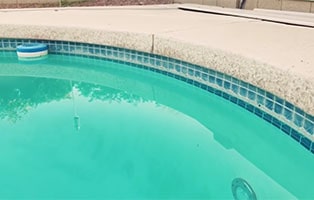 Balancing swimming pool water requires doing things like adding calcium hardness increaser or trying to decrease calcium content. Our guide will tell you what you need to do so there's no confusion.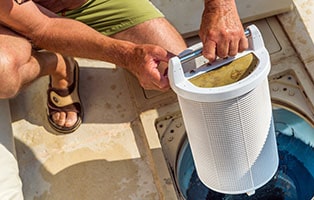 Pool filter cartridges can keep your pool water stunningly translucent. If you want to know how often you should clean or replace them, you've come to the right place.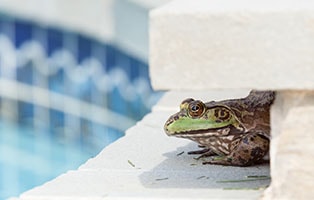 Got a frog in your swimming pool? Read our article to find out 12 easy-to-implement tips to keep these amphibians (and the eggs they lay) out of your pool water.