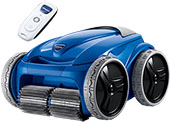 For custom-shaped pools, the Polaris F9550 Sport robotic pool cleaner is hard to beat. Find out why in this review.
We select, test, review and suggest the best products. We may earn a commission, if you buy something through our links.
The Polaris F9550 Sport robotic pool cleaner is ideal for custom-shaped pools and all in-ground pools up to 60 feet in length. Its advanced ActivMotion Sensor Technology provides excellent navigation around pools of every shape imaginable. It's suction power, propulsion and compact size helps it remove debris from the tightest turns and corners.
While this model has a lot going for it, there are still some flaws common to pool robots such as cord tangling and a sluggish remote control. It's also expensive, but if you have a custom-shaped pool or large pool up to 60 feet across, it's definitely worth a look.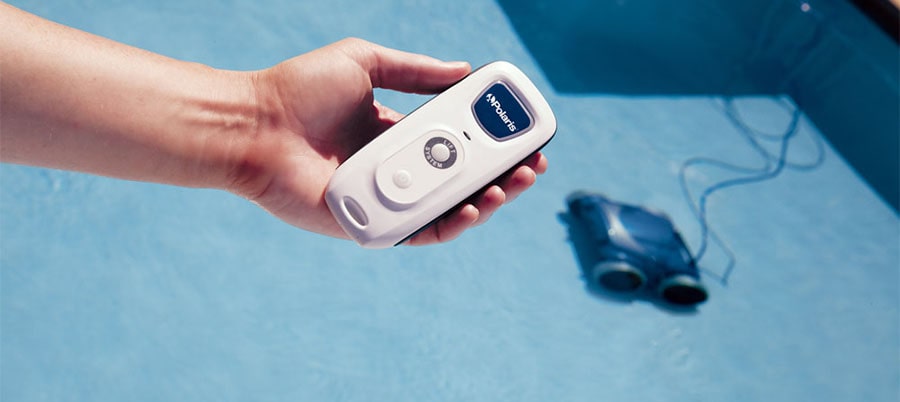 Polaris F9550 Sport at work
What do you get with the Polaris F9550 Sport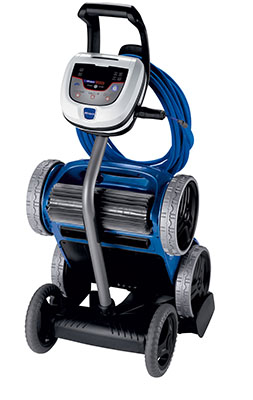 70-foot cable
For in-ground pools up to 60 feet
Includes a heavy-gauge powder coated alloy caddy
110 V transformer
Top-loading large capacity filter canister
Rear water propulsion system
Lift system for easy removal from pool
Remote control included
4-wheel drive Aqua-Trax tires
ActivMotion sensor navigation
Vortex vacuum technology
Waterline only cleaning mode
7-day programmable timer
2-year warranty
Dimensions: 16.9"H x 18.9W x 10.6"D
Weight: 21 pounds
Navigation
Four-wheel drive helps this sporty-looking robot travel around corners and curves easily without having to back up and then turn. But what really helps this pool robot move about efficiently is the ActivMotion sensor technology.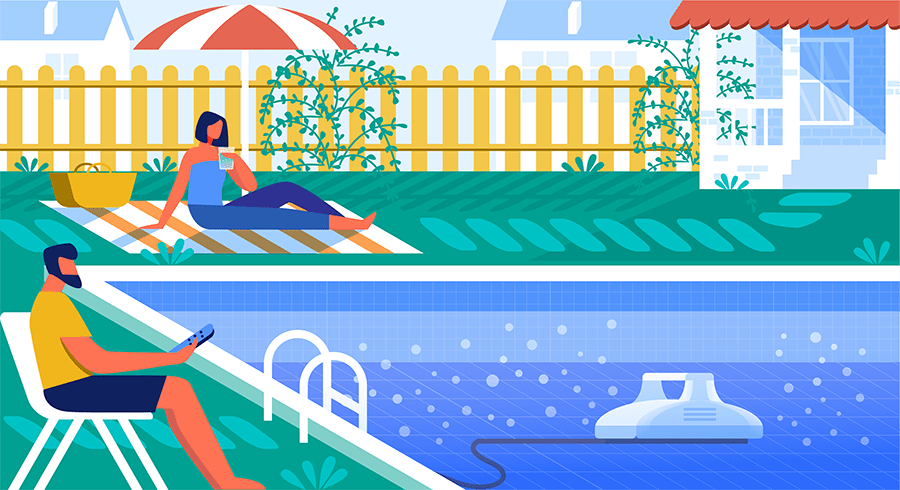 Polaris F9550 Sport creates detailed maps to plot out the best path and navigate around obstacles.
With this smart tech, the robot creates detailed maps to plot out the best path and navigate around obstacles. This comes in very handy for custom-shaped pools that can often trip up pool robots with simpler navigation systems.
If you need a little more control over where your robot goes, the remote control works kind of like a Wii remote. You lean it to one side or the other to turn the robot. You lean it toward you to make the robot come toward you and away from you to move it away. It stops when the remote is in a neutral position (held flat).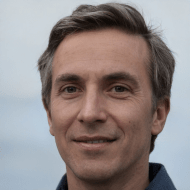 The remote can be a little slow to communicate with the unit. It's important to remember to return the remote to a neutral position to fully stop the robot between turns. Otherwise, the navigation software may get confused.
Cleaning Power
Two rubber-bladed brush rollers work with Vacuum Vortex technology and a wide-mouth intake to tackle debris of all sizes. The vortex action helps break up those larger pieces of debris or patches of dirt for easier removal.
The rear water propulsion system is what propels the robot forward, but the power of the water jets can also sweep out debris from hard-to reach areas such as under pool steps and in tight corners.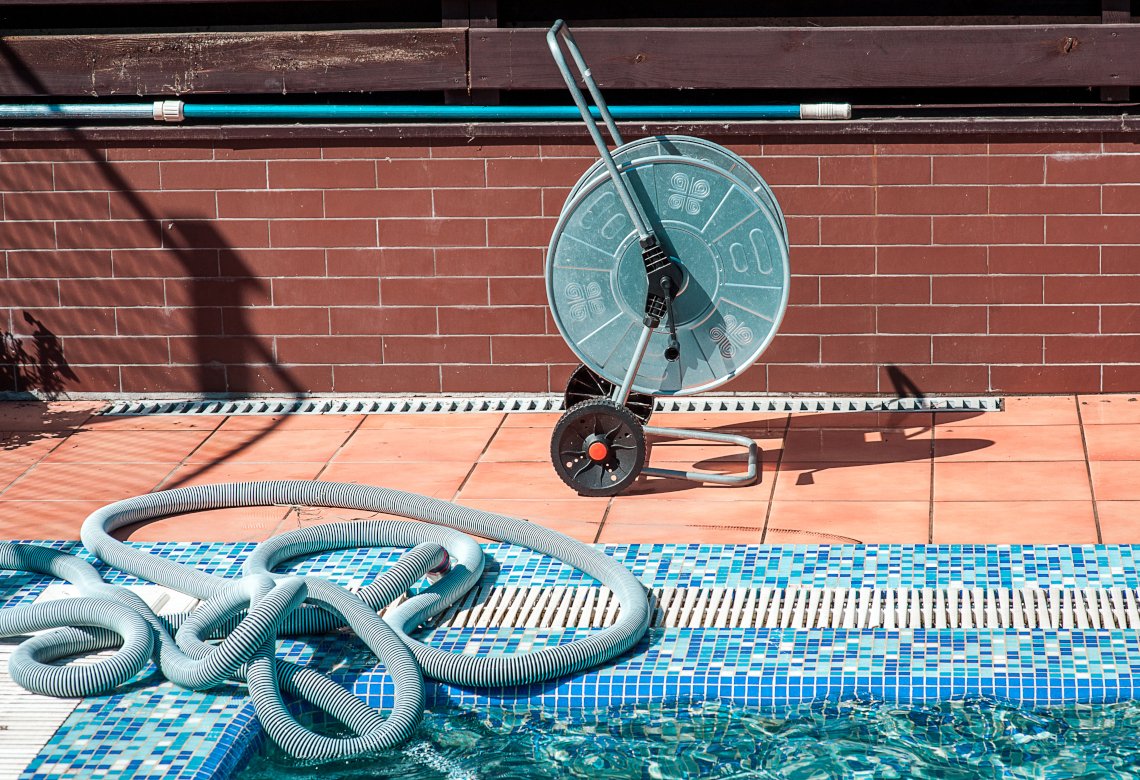 Another thing that makes this pool cleaner stand out is the waterline-only cleaning mode, as well as floor-only and floor + walls.
Filtration
Current units now come with a filter that is less fine than the ones sold a few years ago. This helps prevent it getting clogged with ultra-fine particles such as pollen, algae, construction dust, etc. Before that, some customers said they got full canister error codes even when it looked like it wasn't full of debris.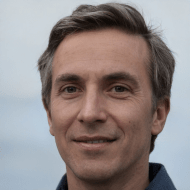 If this problem still occurs for you, remove the filter. Use a brush or sponge and mild detergent to gently scrub the filter. Then rinse thoroughly. If you live in a high-pollen or dust-prone area, try purchasing an all-purpose filter canister instead.
For recent pool installations, be sure to thoroughly brush and vacuum the pool manually before using your robot to remove all the loose construction dust from concrete, mortar, pavers, etc. That ultra-fine dust will clog up your robotic cleaner's filters.
Easy-Lift System
One helpful function on this pool robot is the easy lift system that makes retrieving it easy. Press and hold the "lift system" button. The robot will turn counter-clockwise. Once it's facing the wall where you want to retrieve it from, let go of the button. It will climb the wall and wait at the waterline until you remove it.
You can do this from either the main control unit or the remote control. Once you lift it out, the unit will automatically eject all the water inside it.
Operation
Be sure to read the instruction manual. It has a decent installation guide with diagrams to show you how to set cleaning and timer cycles, along with a much more detailed user manual.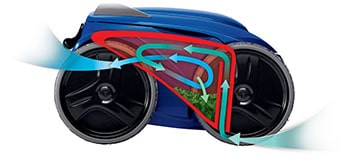 Connect the floating cable to the main control unit, which mounts on the caddy, then plug into a GFCI outlet. Submerge the cleaner into the pool by gently lowering it in vertically. Wait for the bubbles to stop coming out of it BEFORE you let it sink to the bottom.
To select a cleaning cycle, you can choose between floor-only, waterline-only, and floor + wall. The floor only cycle is the default factory setting. The unit defaults to the last chosen cleaning cycle when you plug it back in.
To activate the remote and sync it up to the main control unit, you'll need to press and hold the power button on the remote until a green light comes on. Then press and hold the start/stop button on the main control unit.
---
What customers like about it

Most users were happy with the performance. They especially liked how simple it was to operate and set cleaning schedules. The easy lift system was a particularly popular feature. They also liked the compact caddy which made transport easy. Filter cleaning was super easy and straightforward for most.
Many people commented that it performed better when they regularly brushed the bottom and sides of their pools. They liked that it cleaned the waterline, where many other pool robots did not.
A few mentioned that they were able to use the remote to easily direct the robot to places it missed on its own.
What customers don't like about it

Several people agree that the cord can easily get tangled, plus it's difficult to roll/unroll from the caddy. They wondered why there wasn't a swivel feature when so many other models have one. They didn't like that the jet on the back blew around so much debris. Some people said it often flipped over and got stuck.
If the robot breaks down, most of the time, the only option is an expensive repair or a complete replacement.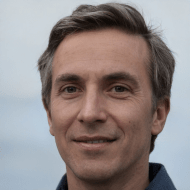 Only put as much cord as you need into the pool, and leave the rest out on the ground to reduce the chances of cord tangling.
Customer service can be hit or miss, with some people reporting that they waited on hold for lengthy periods, never got a return call, or were bounced from one service rep to another.
Some people thought it wasn't worth the money, having owned cheaper units that they said performed as well or better.
For a more versatile cleaning experience, try these optional accessories:

A courser, general purpose filter that won't easily clog with ultra-fine particles like dust and pollen.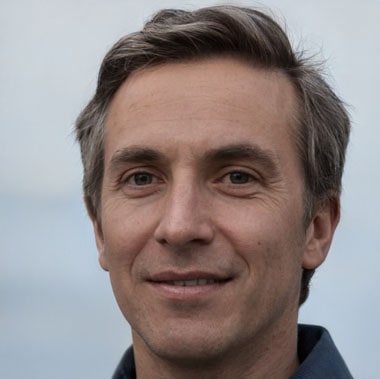 Author
Our pool maintenance expert, Luke Reed, earned his BS in Civil Engineering from Georgia Tech in 1998. Since then, he's worked in a variety of industries, including design and construction of luxury swimming pools.
---
Pool Maintenance Tips & Tricks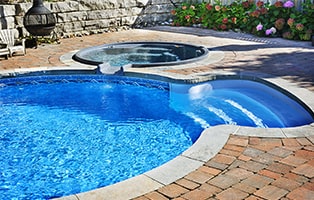 With all the different types of swimming pools available, such as in-ground and above-ground, it can be difficult to decide which one to get. Our guide including pros and cons can help you make that choice.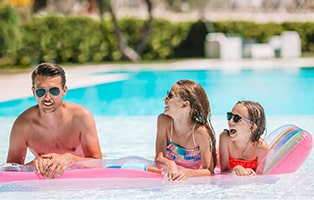 Germs and bacteria can cause life-threatening illnesses in a swimming pool. Find out what the dangers are and what you can do about them by reading our article.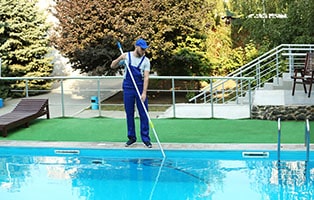 Dreaming of entrepreneurial success? Check out our guide on how to start a pool cleaning business. You'll find everything you need to know to set one up.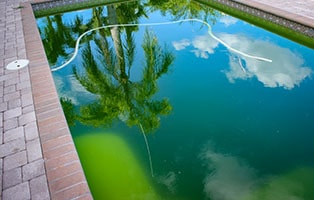 Is your swimming pool too murky to swim in? In our informative article, you'll discover the causes of a cloudy pool and how to fix the problem.