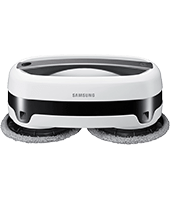 What makes the Samsung Jetbot robot mop one of the most innovative mops of 2023?
We select, test, review and suggest the best products. We may earn a commission, if you buy something through our links.
Samsung is renowned for being a titan of technology, known for its constant innovation and unrivaled quality, and the Samsung Jetbot robotic mop proudly carries on that tradition. One of the first things you'll notice about the Jetbot is its unusual form factor, but don't be intimidated by the unique design. While it may look unorthodox, the Jetbot's slimline design and extended dual spinning brushes can tackle corners, wall edges, and other hard-to-reach spaces with ease.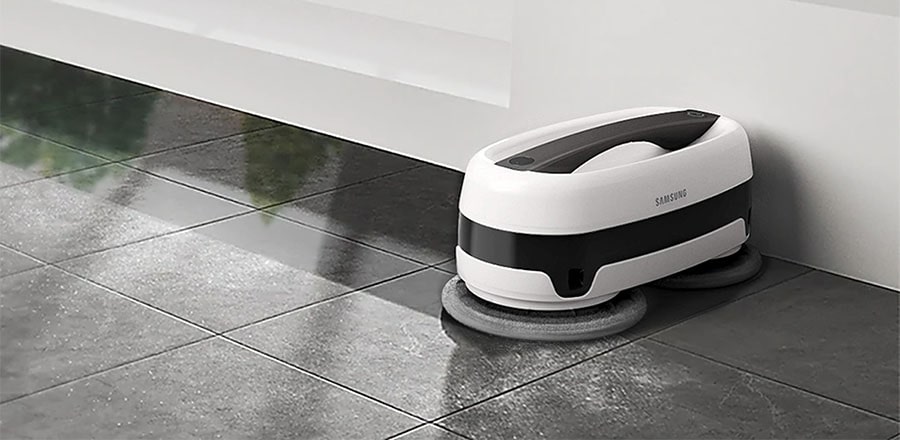 Jetbot can tackle hard-to-reach spaces with ease
In addition to its unique cleaning design, the Jetbet also boasts innovative dual functionality, being able to be operated as a handheld cleaner and scrubber as needed. This is an excellent option for spot cleaning and can help give you a bit of extra elbow grease to tackle tough messes on surfaces such as tile or glass. It also makes tackling projects like cleaning a tub quicker and easier thanks to its ability to hit a larger surface area than you would be able to hit with a sponge.
In addition to all of this, it still features an array of smart technology that stands against some of the best models on the market. Still not convinced? Continue reading our comprehensive review to find out if the Samsung Jetbot is the right choice for you. After that, be sure to check out our other options in our list of the best robotic mop ratings of 2023.
Key Features
Multifunctional design allows for handheld operation;
Dual spinning brushes offer thorough cleaning capability;
Dual water-tanks allow for less refilling;
Up to 100 minutes of runtime;
Smart sensors intelligently navigate your home.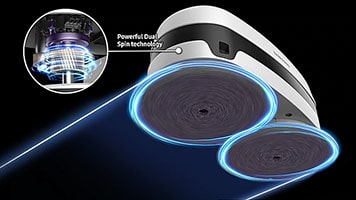 Dual Spinning Brush Design
One of the most important and standout features of the Samsung Jetbot is its unique design featuring dual spinning brushes that clean deeper and reach further than almost any other robotic mop on the market today. This unconventional form allows the Jetbot to tackle corners and wall edges with ease, where more traditional robot mops may miss.
Smart Mopping System
In addition to a deeper cleaning capability than other robot mops, the Jetbot's unusual design allows it to navigate more efficiently and intelligently. While most robotic mops utilizes wheels to clean, the Jetbot cleverly leverages its dual brush design to maneuver around. It also sports smart sensors scattered throughout the machine to continually clean rather than getting stuck.
Multiple Cleaning Modes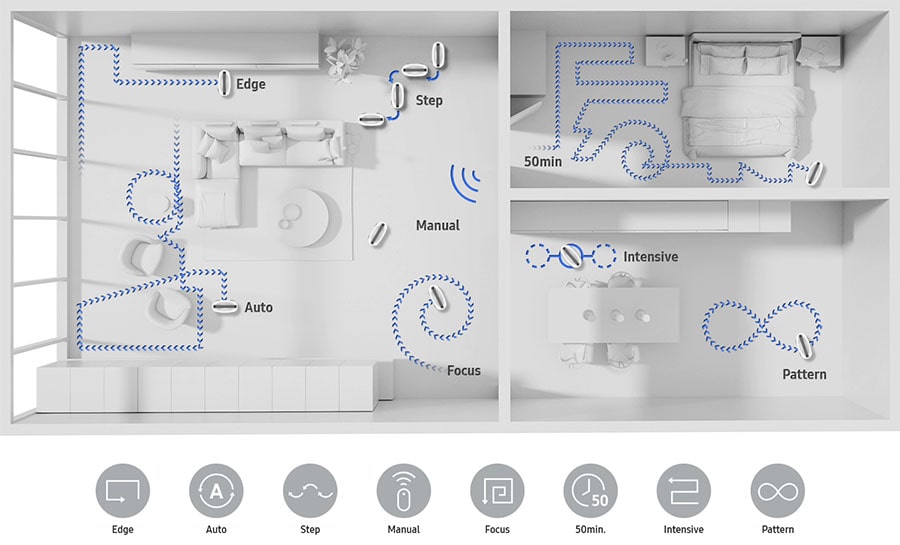 With eight distinct cleaning modes, the Jetbot is ready for pretty much any mess you have. Ranging from simple spot mode to clean a specific area to a thorough, intensive cleaning mode that scrubs deeper than most other mops out there. It also features a dedicated edge cleaning mode for tackling wall edges and corners most efficiently.
Multifunctional Design
Another excellent standout feature of the Samsung Jetbot is its superior multifunctional design that allows for handheld cleaning capability. Pick the Jetbot up by its handle and spot clean around your home as needed. It's great for tackling tile, vinyl, laminate, and hardwood, and you can even use it to clean your windows to a sheen if needed.
The Good

Getting the device up and running is as simple as it can be. All you need to do is remove it from the box, charge the bot, then rinse and apply the scrubbing pads and you're ready to go! The Jetbot comes with a pair of mother-yarn pads for cleaning smooth surfaces to a sheen and a couple of microfiber pads for enhanced scrubbing capabilities.
Despite not resembling most robomops on the market, the Jetbot's unrivaled design manages to emphasize function without sacrificing form. The added reach offered by the dual pad design manages to more thoroughly clean hard-to-reach spaces than almost any mop we've reviewed.
The Bad

Unfortunately, there's no mapping system in the Samsung Jetbot. Instead, it utilizes random navigation aided by sensors that move in various patterns depending on the cleaning mode selected. Because of this, the Jetbot tends to perform better in more compact cleaning areas and may struggle a bit with cleaning more extensive areas.
While the dual onboard tanks are a welcome addition to the device, in actual usage, you're only going to get about 50 minutes of runtime on a 100-minute charge before you need to refill. While not the end of the world, this can definitely be considered inconvenient at a minimum.
What Are People Saying About The Samsung Jetbot
One of the biggest compliments the Jetbot receives is how effectively it cleans, and by extension, how it frees people up to work on whatever they want instead of worrying about cleaning. Many have lauded the manual cleaning ability offered, noting that it makes particular projects such as tackling a tub or cleaning a large window easier than ever. People also appreciate how well the machine continuously cleans, considering its small size.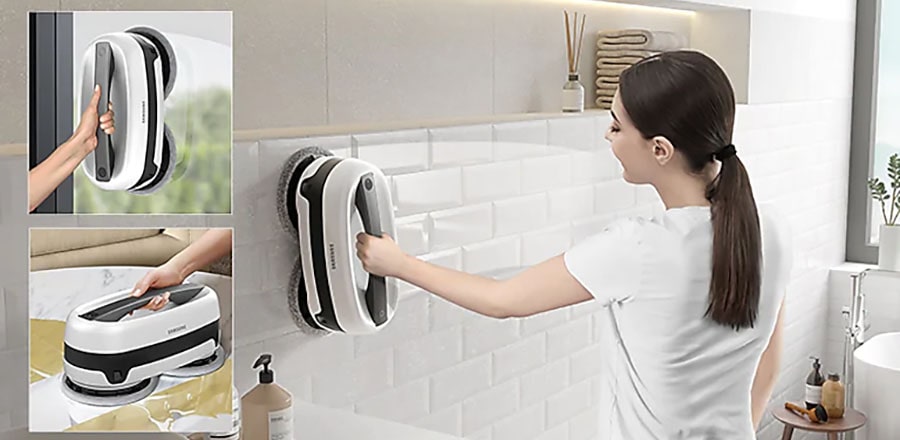 Manual cleaning abilities of the Jetbot are very useful
Of course, this doesn't mean it's a perfect replacement for deep manual cleaning, and combined with poor navigation over larger surface areas, the larger rooms in your home may require an additional cleaning cycle. While you are able to hit missed areas by operating it by hand, you're defeating the point of getting an autonomous cleaner in a way at that point. But the features offered at this budget point more than make up for the minor inconveniences that may come up.
Is The Samsung Jetbot The Right Choice For My Home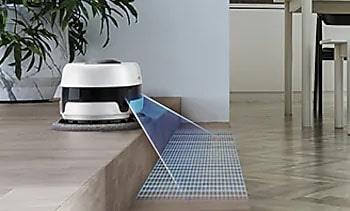 The Jetbot has undoubtedly managed to impress, not just with its superior styling but also with its fantastic functionality. It tends to thoroughly clean pretty much anywhere in your home, effectively cleaning areas that traditional robomops may struggle with. With a lengthy runtime of up to 100 minutes, the Jetbot is able to make multiple mopping passes, helping to ensure a cleaner floor. The dual brush design agitates and scrubs up stains, especially when it makes multiple passes.
While not a perfect replacement for deep manual cleaning, the Samsung Jetbot can certainly complement your cleaning routine quite well. Considering the array of features packed into this device and how budget-friendly it is, you'll be hard-pressed to find a better robotic mop for its value.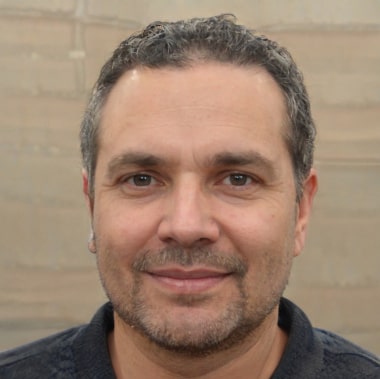 Author
Stephen A. Hancock received his M.S. in Mechanical Engineering (Robotics Track) from University of Utah in 2004. Since then, he's contributed to numerous articles and has been a consultant for many technical publications and websites.
---
Robot Tips & Tricks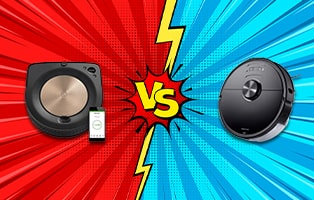 If you want to know which company wins the "Roomba vs. Roborock" battle, check out our article. You'll learn what makes each model exceptional, and things you'll need to know before buying.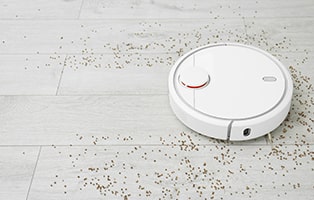 Robotic vacuum navigation systems include sensor mapping, camera mapping, gyroscopes, LiDAR, and SLAM. Read all about this technology in our informative article.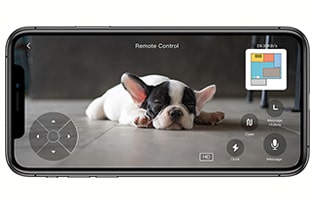 If you're worried that your robot vacuum is spying on you, you're not alone. Read our information-packed article to find out if it is, and what you can do about it.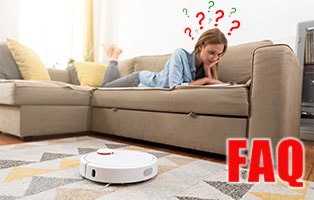 Robot Vacuum Cleaners are evolving at a rapid pace and have indeed become the new necessity for any modern household. Here's a breakdown on some of the most frequently asked questions about these devices