Two Lucky Winners Will Receive Either a $2,000 or $3,500 Scholarship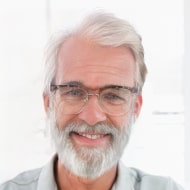 Winner Announcement — We're ecstatic to announce the scholarship winners for the first half of the year. Congratulations to

Henry Carl

, who won the

$3,500

scholarship. The second place winner is

Marion A. Orr

, who gets the

$2,000

scholarship. We want to extend a warm "thank you" to everyone who participated!
At Cleanup Expert, thousands of homeowners depend on us to help them find the quality cleaning tools that'll make their homes a brighter place. And now, we want to help give two lucky students a brighter academic future with our 2022 Scholarship Program for the second half of the year.
The two students we select as contest winners will get money they can use towards the college of their choice.
There are two scholarships available: one for $2,500 and one for $4,000. We encourage all high school seniors and individuals already enrolled in college to apply. Tuition must be for an accredited US institution.
In our contest, we use the cutting-edge cleaning solutions we offer on our website as a springboard for students to explore the technology behind them in an exciting, engaging, and creative manner. Students may write an essay or make a video on one of the listed topics.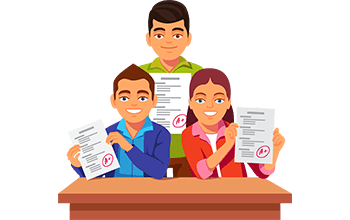 Eligibility Requirements
Applicants must be:
U.S. citizens
High school seniors who have been accepted to an accredited U.S. college or Students currently enrolled at an accredited U.S. college
Have a minimum GPA of 3.00
---
Topics for Essay or Video
For your submission, please write an essay of (1,800 to 2,500 words) or create a video that's (15 to 20 minutes) long about one of the thirteen topics listed below:

---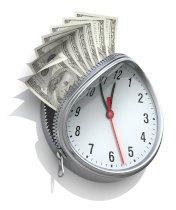 Application Deadline
Starting Date: July 5, 2022
Deadline: December 31, 2022
Winner Announcement: January 10, 2023
Awards
1st Place: $4,000
2nd Place: $2,500
---
How to Apply
If you want to enter the contest, fill out the application form below. If you're writing an essay, upload it by attaching it to the form. If you're making a video, upload it to YouTube and submit a link to the video. You must also provide proof of enrollment to an accredited U.S. college or your most recent college transcript.
The essay or video entry must explore one of 14 topics listed above. Submissions should be thought-provoking and original. We want to see entries that challenge us to see the issues that these essay questions raise in fresh new ways. Essays should be grammatically correct and be free of typos, and videos should be free of audio and visual errors.
All submissions should be wholly original works. If plagiarism is found, the submission is automatically disqualified. Students may share information from any source, but it should be written in their own words with sources cited when referring to a specific study or quote. We will verify that all entries are original using plagiarism software.
---
Scholarship Application Form