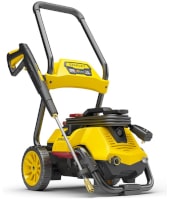 What Makes The Stanley SLP2050 2-in-1 Electric Pressure Washer One Of The Best Buys Of 2021? Learn More In This Cleanup Expert Review!
Stanley is a renowned and well-respected name in the power tools industry, with the Stanley SLP2050 2-in-1 electric pressure washer advancing that storied legacy even further. With unique hybrid functionality, an impressive amount of pressure, and efficiency that can't be beat, it's pretty easy to see why.
The biggest standout feature of the SLP2050 is the 2-in-1 functionality. This allows you to operate the electric pressure washer from a cart, similar to competitors, or to pick it up and operate it portably, allowing you to get into difficult spaces other machines simply can't reach.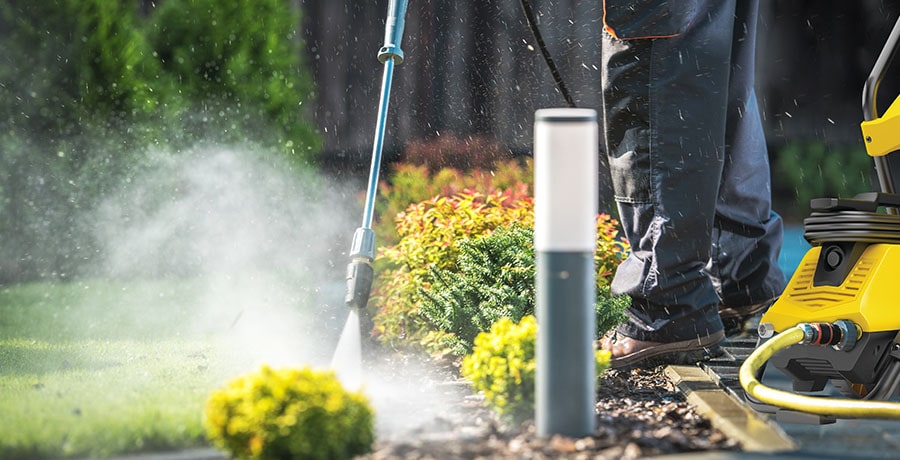 SLP2050 offers an impressive amount of pressure, and efficiency
If that wasn't enough, this machine offers a maximum 2050 PSI of pressure, flowing at a rate of 1.4 GPM. That's incredibly impressive for any pressure washer, even gas, but is truly remarkable for an electric model with portable functionality.
The SLP2050 is the latest entry in Stanley's S line of gas and electric pressure washers, and somehow manages to exceed the already lofty expectations established by its predecessors. While not overly abundant with frivolous features, everything that is included with the SLP2050 is simply exceptional.
What Comes With The Stanley SLP2050 2-in-1 Electric Pressure Washer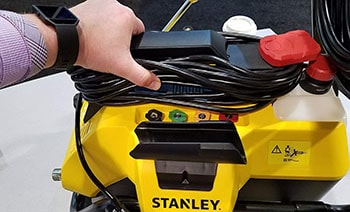 The Stanley SLP2050 Electric Pressure Washer;
Compact Dolly-Style Cart;
Professional-Style Spray Gun;
Extension Lance;
25' Flexible Soft PVC High-Pressure Hose;
35' Power Cord;
Soap, Rotary, 0°, 15°, and 25° Quick-Connect Nozzles;
On-Board Removable Detergent Tank.
Using The Stanley SLP2050 2-in-1 Electric Pressure Washer
Out of the box, the SLP2050 is incredibly easy to both assemble and use. After you've put together the components and secured your connections, simply add some detergent to the on-board tank and you're good to go!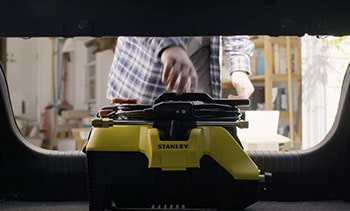 In addition to the mobility provided by the included compact dolly-style cart, you can detach this electric pressure washer for handheld operation. This is incredibly helpful when trying to reach tricker spaces, such as cleaning a roof or deck.
When compared to similar electric pressure washers, the SLP2050 really stands out thanks to the immense pressure provided by such a small machine. Powered by a universal motor and tri-axial pump, this portable powerhouse is capable of pushing out an incredible maximum 2050 PSI flowing at a solid 1.4 GPM.
Not only is this remarkably powerful for such a small and portable machine, but it's incredibly efficient as well. This thing manages to pump out 40% more water pressure than a traditional water house, while managing to use 80% less water at the same time.
What People Like About The SLP2050

Of course, as mentioned throughout, the key standout feature people tend to love about their SLP2050 is the portability offered by its 2-in-1 design. People have noted this functionality makes hitting roofs a breeze, which is pretty much impossible with other stock cart-based pressure washers.
People always seem to be routinely impressed by the power provided by this machine, which is pretty understandable. Many people upgrading from older gas-powered models enjoy the ease of use and operation that this electric model offers, while also managing to be even more powerful than their old units!
What People Dislike About The SLP2050

When everything is functioning properly, people have few complaints about the performance of the unit or the features it comes with. One of the biggest problems people have with this power washer is quality control issues, namely issues with faulty O-rings being shipped out, not functioning properly, and ultimately leaking.
Another key issue people have is that the level of support they receive once they reach out to Stanley Customer Service can vary wildly. While some users report receiving prompt assistance for their problems, others appear to be unable to get any help at all.
Is The Stanley SLP2050 2-in-1 Electric Pressure A Good Investment
For those looking for portability and impressive performance out of an electric pressure washer, the Stanley SLP2050 2-in-1 is an amazing choice for you and your home. You simply can't beat the functionality and power on offer, while being offered at a completely competitive price for electric pressure washers.
For similar reviews and insights, be sure to check out our carefully curated Cleanup Expert top lists, showcasing the best of the best of pressure washers and more, covering 2021 and beyond!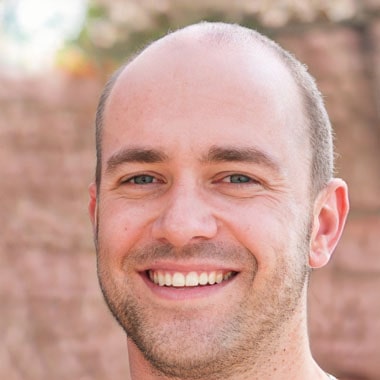 Author
Alex owns a home improvement and restoration company in Vancouver. He obtained his Bachelor's degree in Construction Management from Saskatchewan Polytechnic and is a NARI Certified Remodeler. His team does a wide range of home restoration products, both interior and exterior.
---
Pressure Washer Tips & Tricks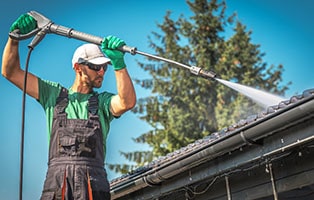 You're not a professional roof washer. That's why you need advice on whether pressure washing your roof is a good idea. Here you go..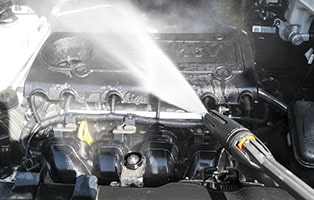 A car engine bay is one of the dirtiest parts of a vehicle, yet one of the least frequently cleaned. Learn more about how to power wash an engine and the best methods for doing so.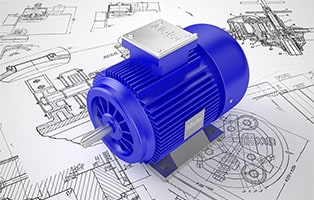 High-powered motors have become a must have for today's pressure washers, but choosing one over the other can be difficult. So, is an induction motor or universal motor better for a pressure washer? Read more to find out which is best for you.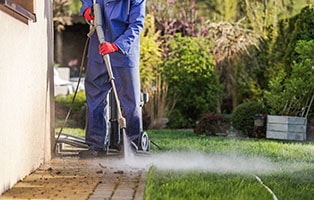 A pressure washing business can be quite lucrative. In our article, we list the 15 steps you need to take if you want to join the ranks of those making $1,000 or more a day.