Top-Performing Robot Mop Reviews of 2022
---
---
Robot Tips & Tricks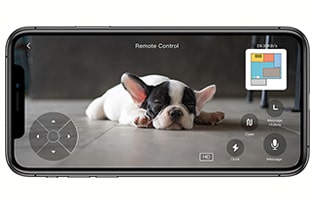 If you're worried that your robot vacuum is spying on you, you're not alone. Read our information-packed article to find out if it is, and what you can do about it.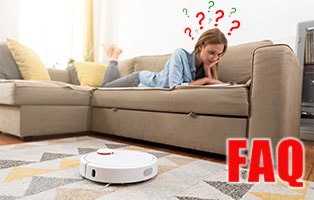 Robot Vacuum Cleaners are evolving at a rapid pace and have indeed become the new necessity for any modern household. Here's a breakdown on some of the most frequently asked questions about these devices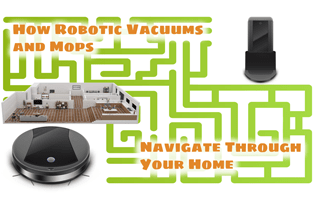 Robot vacuums and mops are smarter than first gen models. How? By adopting the smart tech used in other devices that power our lives. Here's how these robots go about mapping and cleaning your home.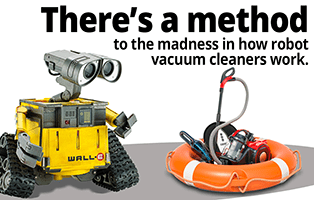 Have you ever wondered how a vacuum robot really works? Before rushing out to buy one, it's good to know about the features robotic vacuums use to clean hard floors and carpet. Read our guide to find out.