Need money for college? Enter the Cleanup Expert 2020 Scholarship Program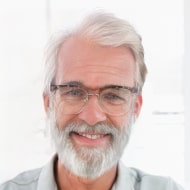 Winner Announcement – We're thrilled to reveal our 2019-2020 Scholarship winners:

Stephen Bailey (1st Place)

and

Clara Johnson (2nd Place)

! Your submissions were superb, as were many we received. Thanks to every student who submitted an essay or video. We wish you all the best of luck going forward.
Here at Cleanup Expert, we know how hard it is to find money for college, whether you're still in high school or going back to college as an adult. Our 2020 Scholarship Program will help ease a little bit of that burden for two lucky students.
We will choose two winners for one of two scholarships ($2,900 and $1,500) to use for tuition to an accredited US college in the 2020/2021 school year. High school seniors and current college students are encouraged to apply.
With our focus on cleaning products for busy homeowners, we want young people to understand the social and environmental impact of cleaning products. Students may choose between several topics for their essays and videos revolving around current issues in the cleaning industry. From environmental to socioeconomic concerns, our mission is to educate those who will be responsible for manufacturing and purchasing decisions in the future.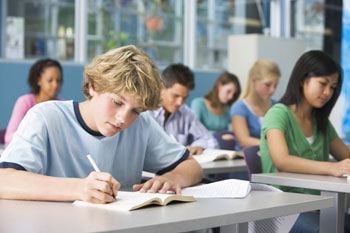 Eligibility Requirements
Applicants must be:
U.S. citizens
High school seniors who have been accepted to an accredited U.S. college or students currently enrolled at an accredited U.S. college
Those with a minimum GPA of 3.00
---
Topics for Essay or Video
Please write an essay (1,500 – 2,500 words) or a video (15 – 20 minutes) about one of the ten topics listed below:

---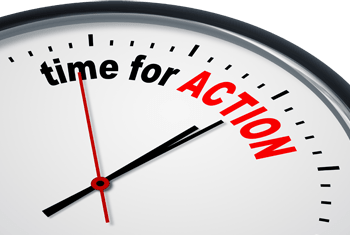 Application Deadline
Starting Date: January 30, 2020
Deadline: October 20, 2020
Winner Announcement: October 30, 2020
Awards
1st Place: $2,900
2nd Place: $1,500
---
How to Apply
Interested students must fill out the application form on our website. From there, students can upload their essays. For video entries, students should upload to YouTube and submit a link to their video. They must also upload a proof of enrollment to an accredited U.S. college or their most recent college transcript.
The essay or video entry must address one of 10 topics listed above. Submissions should be creative, engaging, and thought-provoking. We want to see logical arguments that really challenge us to think about the issues at hand. Submissions should use correct grammar, be free of typos, or in the case of a video, be free of audio and visual errors.
All submissions should be 100% original. If plagiarism is found, the submission is automatically disqualified! Students may share information from any source, but it should be written in their own words, with sources cited when referring to a specific study or quote. We will verify that all entries are original with plagiarism software.
---
Scholarship Application Form