Category: Pressure Washers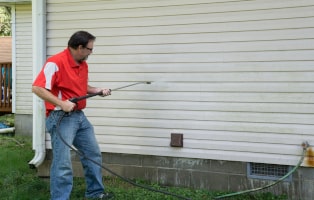 Afraid to power wash your house? With the right pressure washer, cleaning your home's siding and other exterior surfaces will keep it looking great to retain its resale value. Learn how with our helpful guide.
January 11, 2019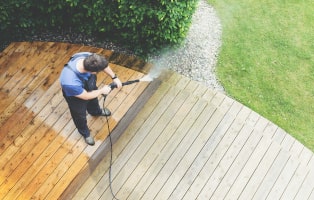 Dirty deck? Here's how to clean it safely with a gas or electric pressure washer. Our easy step-by-step guide will show you how to wash any deck without damaging the wood.
September 30, 2018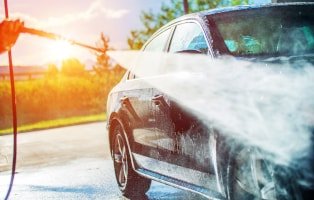 Before you use a pressure washer, read our beginner's guide for pressure washing tips and techniques. Learn the right way to use a power washer safely the first time and every time.
June 16, 2018