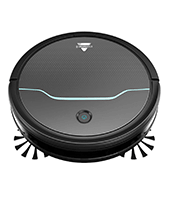 The BISSELL EV675 robot vacuum is simple to operate and won't make a big dent in your wallet. Find out more in our detailed review.
We select, test, review and suggest the best products. We may earn a commission, if you buy something through our links.
Coming in at #5 on our list of top robot vacuums for 2023 is the Bissell EV675. The Bissell name is synonymous with floor cleaning, so you can trust it will do the job it's designed for.
This average-priced vacuum is one of the simplest to operate. It will appeal to those who don't like to fool with too much tech. It's also a good choice for those with small homes or apartments without high-pile carpets.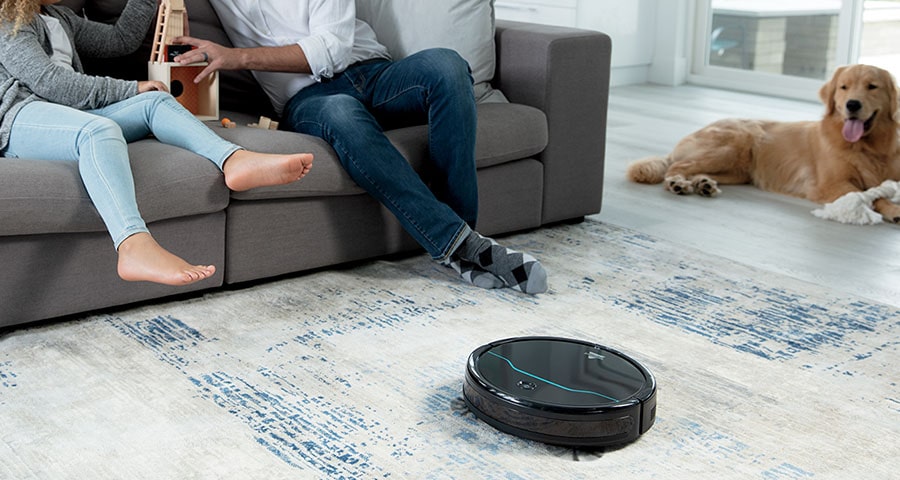 The Bissell name is synonymous with floor cleaning, so you can trust it will do the job it's designed for.
The EV675 does a commendable job cleaning hard floors, area rugs and low-pile carpeting. Just don't expect any more out of it. While not the smartest of vacuums in terms of tech, the EV675 may be a smart investment for the right homeowner.
Let's dive into the finer details, shall we?
What do you get with the BISSELL EV675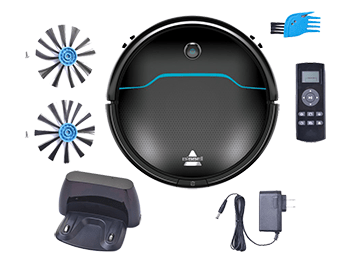 When you unbox your new uncomplicated friend, you'll find the vacuum robot, a docking station, power adapter, remote control (w/ 2 AAA batteries included), 4 edge cleaning brushes, and a cleaning tool. The vacuum is already equipped with a Li-Ion battery, a dustbin, plus 1 pleated and 1 foam filter.
Battery run time: Up to 100 minutes
0.4 L dustbin
Dimensions: 12.8"W x 3.5"H
Weight: 4 pounds
Warranty: 1-year limited
The first charge will take about 4 – 5 hours. Its charging dock is small and unobtrusive, so it won't take up as much space as some other models.
Unlike many other robot vacs, the EV675 has 2 edge / side brushes that work great against edges and in corners. There are 2 more in the box so you have extras when you need to replace them. The filters CANNOT be washed, although the dust bin can be rinsed in the sink after emptying. You'll use the cleaning tool to brush out the filter cover and the filters.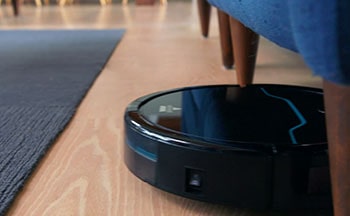 The vacuum itself is pretty basic in design, mostly solid black with a blue stripe on top for a little pop of color. There's actually an on/off switch on the side of the vacuum which other robot vacs often don't have. But then there's a start button on top of the unit just to get it moving. There's not much benefit to having an on/off switch unless you need to quickly turn off the power if your robot's eating a phone charger or something.
A low profile means it can easily get under beds, toe kicks, and some furniture. Its width is comparable to other vacuums, so it won't be able to get behind most sinks and toilets unless they have a lot of room between the base and wall.
Triple threat
The Bissell EV675 boasts a "Triple Action Cleaning System" which consists of the brush roller on the bottom, the side brushes, and auto-adjusting suction. It can tell when it transitions from hard floor to carpet and vice versa. With Carpet Boost Mode, it senses the changes in height, so it automatically increases the suction power on carpet.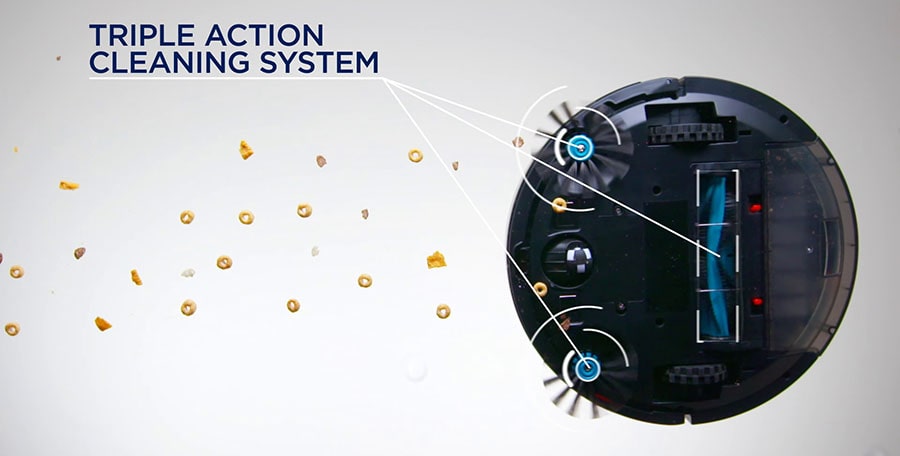 This 3-stage system isn't unique to this model, so don't get too excited about it. Several other robot vacs now have similar features. However, at this price point, it's hard to find a robot vac with carpet boost mode.
Now keep in mind that this vacuum won't do well on any carpet thicker than low pile or an area rug. This is common to most robot vacuums except for a few premium models that come close to an upright in terms of carpet cleaning.
No place like home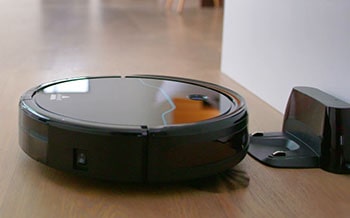 Another feature that the EV675 has that other robot vacs at this price point often lack is the ability to return to its docking station. When the battery runs low or its finished with a cleaning cycle, so long as it doesn't get stuck somewhere, the EV675 will return to the dock to recharge.
If for whatever reason it doesn't return on its own, you can tell it to with the remote control. You will need at least 40 inches on each side of the charging dock and an unobstructed path of about 79 inches in front of it.
Foolproof operation
One thing we really like is that Bissell has several tutorial videos on how to do pretty much everything on this vacuum from using the remote control to cleaning the cliff sensors. It's probably a little overkill and unnecessary for most tech-savvy homeowners. But for the beginner robot vacuum owner, it's a good resource.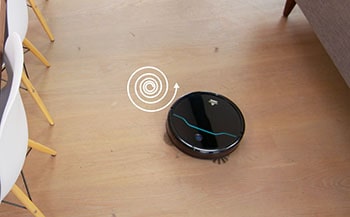 Beyond the tutorials, the owner's manual is easy to follow with good illustrations. And beyond that, the whole thing is pretty intuitive. There's no having to set up complicated schedules or maps or mobile app controls. It's basically point and click with the remote or a single push of the button on top of the machine.
With the remote, you can easily select between several simple commands:
Auto Mode – the default cleaning mode that moves the vac in a straight path until it hits an obstacle and changes direction
Spiral Mode – for spot cleaning small areas
Wall Mode – keeps the bot moving against the wall for good edge cleaning
Single Room Mode – self-explanatory, but Bissell recommends closing doors to contain the robot to the area
Manual Mode – lets you point and click to send the bot where you want it
Return to Dock – sends the robot back to the charging dock
Average intelligence
Like most of your old-school robot vacs, the EV675 has a random navigation system. It basically runs until it bumps into an object, backs up, then turns in a random direction and goes until it hits something else or the battery runs low. The preprogrammed cleaning pattern does help it to eventually reach most of the floor. But for rooms with lots of clutter or furniture, you'll probably have missed areas.
The good thing? You can direct it to go to specific areas with the remote control. So if you come home to a patch of un-vacuumed floor, just point and click to tell the bot where to go. The remote is also useful for turning the vacuum away from unwanted areas.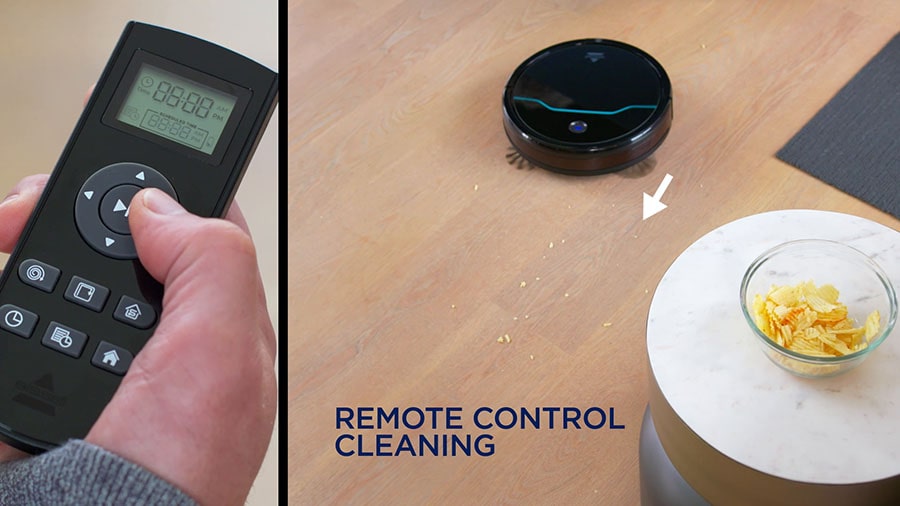 Speaking of, there are no virtual walls, no-go strips, or any high-tech way of keeping the EV675 out of specific areas. You'll need to go old-school and block off areas with closed doors, baby gates, pillows, etc. Or simply pick up charging cords, pet dishes, etc. while the vac is running.
It doesn't map out your rooms or store mapping data. You can't connect it to WiFi, so there aren't any mobile app controls or voice commands through Alexa or Google Assistant. It does have great cliff sensors, however, so it shouldn't take a tumble down stairs so long as you keep the cliff sensors clean.
The EV675 does have a simple scheduling feature from the remote. You can schedule cleaning times, just not days. So you can't tell it to clean every other day and twice on Sunday. But you could set it to clean at 7:45 after you leave for work, and then come home to a clean floor.
What are customers saying about the BISSELL EV675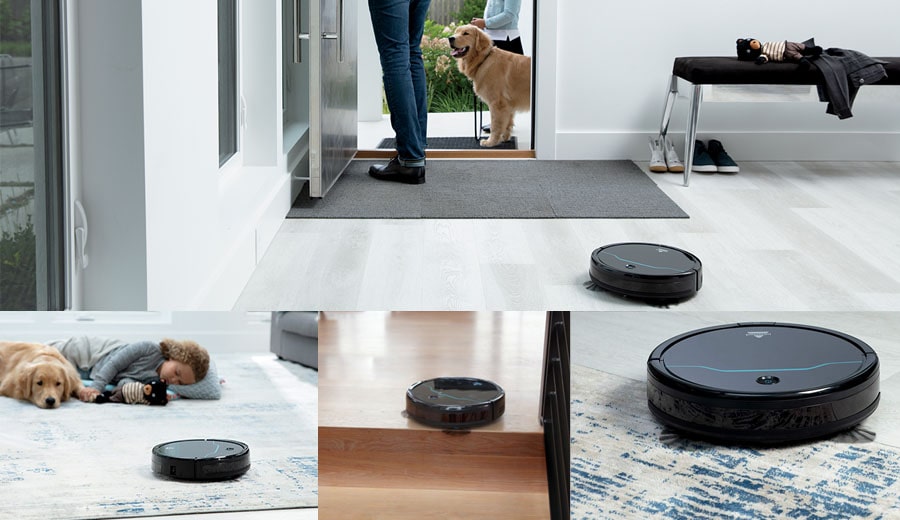 Most homeowners thought the vacuum had good features for the price and loved how easy it was to set up and operate. Customers liked how easily the bot goes over transitions from one floor type to another, including rugs. They were impressed that it avoids stairs. Many commented on how quiet it is.
Several customers liked the remote control and how easy it was to operate. Most of the customers who loved the vacuum said it performed better than expected for dirt and hair pickup. Pet hair was a hit or miss for many customers. It's not clear whether they were running it on hard or carpeted floors, however, or exactly how much hair was on the floor.
The biggest complaint was the lack of smart tech and smart navigation, with the vacuum missing areas and going over the same area multiple times. It got stuck often and had to be rescued according to some customers. Some people said it had trouble getting back to the charging dock, especially if it was too far away.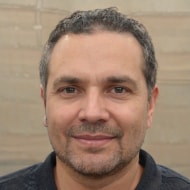 Remember this and most robot vacs are maintenance machines only. You should do a thorough vacuuming with an upright at least once a week or every other week, then use a robot vacuum in between.
Also the battery charge didn't last anywhere near 100 minutes for most homeowners. Many were seeing 15 – 30 minutes at most.
Conclusions
The BISSELL EV675 is great for:
Small homes or apartments
Homes with mostly hard floors or low-pile carpet
Uncluttered rooms
People on a budget
Those who don't want or need a lot of smart tech
First-time robot vac owners

PROS:

Affordable
Simple operation
Tutorial videos
Auto-adjusting suction
Multi-function remote control
Good edge cleaning
Auto re-docking
Ability to schedule cleaning times


CONS:

No mobile app controls
No voice controls
Not good with anything thicker than low-pile carpet
Battery run time shorter than advertised
No room mapping
No obstacle detection
Hit or miss with pet hair

Optional accessories:

Can be bought as a bundle along with the EV675 robot vac or separately. Triple-level filtration. 0.7 liter dustbin. Specialized tools including motorized brush tool.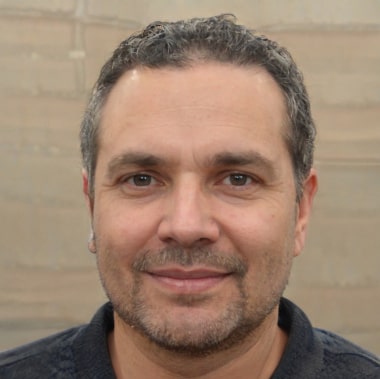 Author
Stephen A. Hancock received his M.S. in Mechanical Engineering (Robotics Track) from University of Utah in 2004. Since then, he's contributed to numerous articles and has been a consultant for many technical publications and websites.
---
Robot Tips & Tricks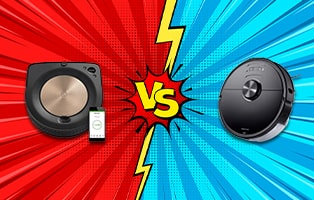 If you want to know which company wins the "Roomba vs. Roborock" battle, check out our article. You'll learn what makes each model exceptional, and things you'll need to know before buying.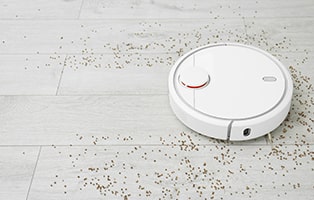 Robotic vacuum navigation systems include sensor mapping, camera mapping, gyroscopes, LiDAR, and SLAM. Read all about this technology in our informative article.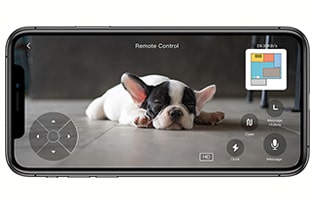 If you're worried that your robot vacuum is spying on you, you're not alone. Read our information-packed article to find out if it is, and what you can do about it.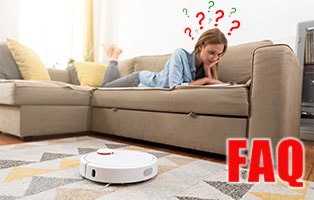 Robot Vacuum Cleaners are evolving at a rapid pace and have indeed become the new necessity for any modern household. Here's a breakdown on some of the most frequently asked questions about these devices