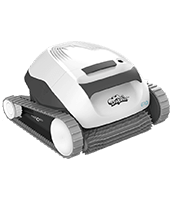 Read our 2023 review of the Dolphin E10 to find out why we consider it to be one of one the best above ground pool robots ever made!
We select, test, review and suggest the best products. We may earn a commission, if you buy something through our links.
If you want a tireless mechanical assistant that's way cheaper than a pool boy, plunk your money down for the Dolphin E10. It's a decent mid-priced pool robot that'll make cleaning your above ground pool a piece of cake.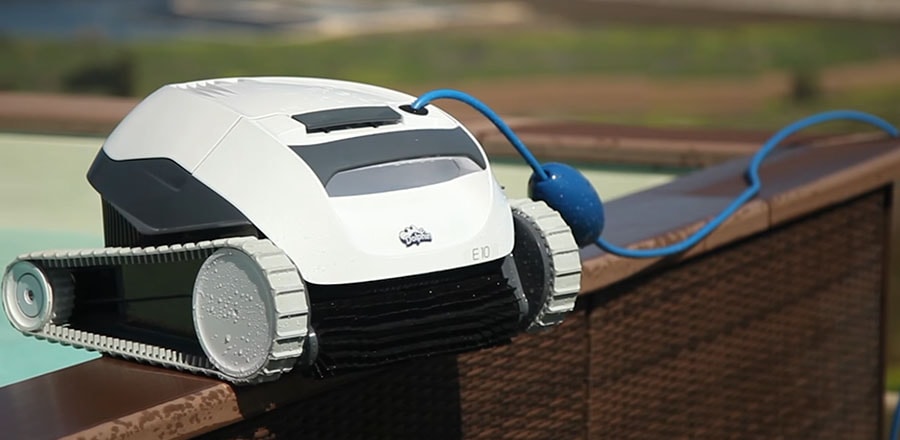 Dolphin E10 – Robotic Pool Cleaner
Features
Two-year manufacturer's warranty
Lightweight
No additional hoses or pumps required
Cord length of 40 feet
Perfect for above ground pools up to 30 feet
Who's it For
Manual cleaning of your pool can be backbreaking work. With a Dolphin E10 at your command, you'll spend more time lounging around the pool soaking up the glorious rays of the sun while sipping one of those fancy umbrella drinks.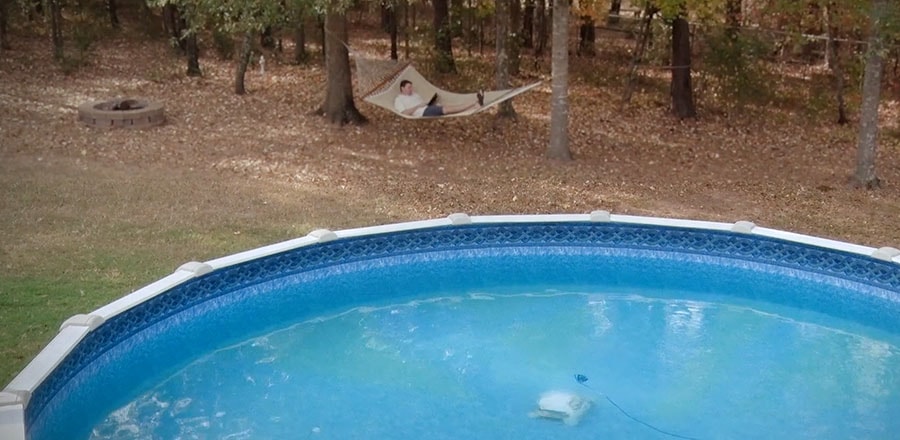 That's a ZILLION times better than scrubbing every inch of your pool by hand! You only have to spend five minutes cleaning your pool each day because all it requires is turning the robot on, dropping it in, taking it out when it's done, and cleaning the filter basket.
That's so much easier than using the vacuum connected to your dedicated pool filter, which will take you 45 minutes or more.
Pros

The incredible Dolphin E10 possesses a powerful electronic brain. That means it'll painstakingly map every inch of your pool using some of the most advanced algorithms ever devised for a pool-cleaning robot.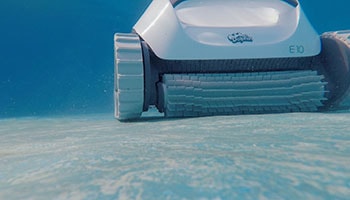 It's self-contained, so you don't need to connect it to your primary pump system. This makes for a hassle-free pool-cleaning experience. It has a ninety-minute cleaning cycle. Which, if you ask me, is pretty quick.
It's not supposed to climb walls. However, some users report that it does. Don't expect it to do the same for you. But if it does, consider this to be a happy bonus.
It's eight times more energy-efficient compared to suction pool cleaners and pressure side cleaners. With an electricity cost of only five cents per hour, you'll save money like a banshee!
Hypergrip treads turn your robot into an aquatic tank, which means it'll grip the floor SO MUCH better than inferior units that only have wheels. This robot is equipped with powerful brushes that scour your pool floor with a vigor few other pool robots have.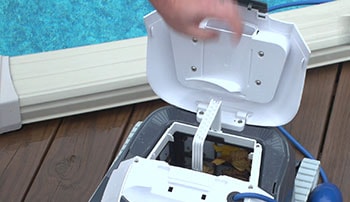 This means that they're really good at annihilating stubborn stains into nonexistence.
With its quick water release, you'll have an easier time lugging it from your pool to your storage shed. Its self-contained filter basket makes cleaning the filter the most effortless thing in the world. Just pop open the access hatch, pull the basket out, give it a good hosing down, and voila!
You're done in a quick 30 seconds!
Cons

The Dolphin E10 sometimes is wildly inconsistent in the results it produces. So, one day you might find that it does a bang-up job on the first try. Other days you might have to run it a second time to get your pool cleaned to your satisfaction.
It's almost like it has moods or something—just like a human being.
There's no swivel cable. So, the cord might get tangled at times. The Dolphin E10 can get hopelessly tangled up in your ladder if it can fit underneath it. You have been forewarned.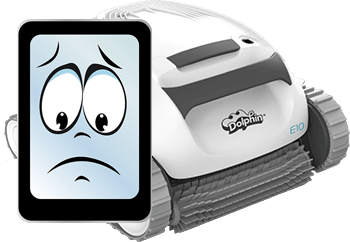 There's no smartphone app. If you want to program it to perform a quick cleaning cycle while you're running an errand, you're out of luck.
If you want to pick up sand with it, you'll need to separately purchase a fine filter. It also doesn't include a caddy, so you'll also have to buy that separately if you desperately want one.
The two-year warranty is a bit deceptive. It's only one year for cable, power supply, and the motor unit. Two years is only for plastic parts.
My Final Verdict: Should You Buy the Dolphin E10
I highly recommend the E10.
It will transform your pool cleaning experience from a loathsome task to an effortless joy. It'll become such an integral part of your pool cleaning experience, it'll almost become part of your family.
You might even be tempted to name it!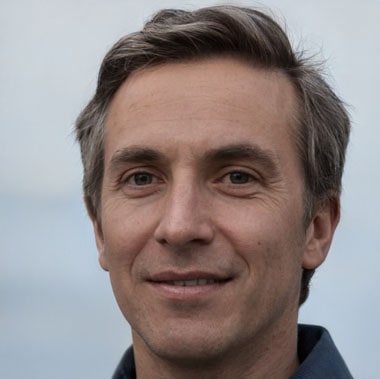 Author
Our pool maintenance expert, Luke Reed, earned his BS in Civil Engineering from Georgia Tech in 1998. Since then, he's worked in a variety of industries, including design and construction of luxury swimming pools.
---
Pool Maintenance Tips & Tricks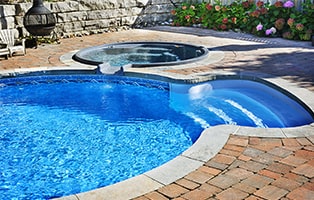 With all the different types of swimming pools available, such as in-ground and above-ground, it can be difficult to decide which one to get. Our guide including pros and cons can help you make that choice.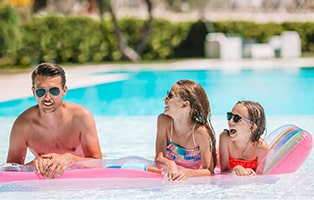 Germs and bacteria can cause life-threatening illnesses in a swimming pool. Find out what the dangers are and what you can do about them by reading our article.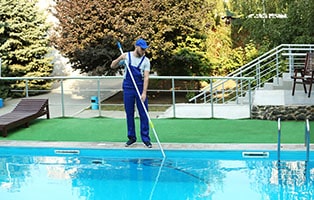 Dreaming of entrepreneurial success? Check out our guide on how to start a pool cleaning business. You'll find everything you need to know to set one up.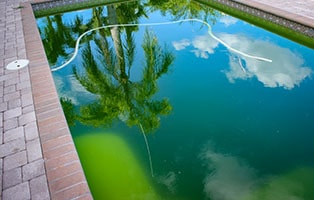 Is your swimming pool too murky to swim in? In our informative article, you'll discover the causes of a cloudy pool and how to fix the problem.